Holla everyone! what a week right? mine is pretty crazy... exams exams and more exams. I must say it is a quite stressful month. Aaaannd there's nothing can cure a stress like shopping... agree ladies? ( I heard a full stadium of ladies screaming YES, hahahaha ) hey hey don't judge, and hereby I'm using the words that all shop lover always use when someone is accused them for having too much shopping time, my defense is "I'm not a shopaholic, I'm just into stimulating the economy" hehehe.
Sooo... so many people asked me about great place to shop, especially the online one. Honestly at first I don't really like the idea of shopping online, I thought the excitement of shopping is when you hold and touch the stuff you want to buy, even more smelling the scent and all that. But apparently I have to take back my words, there is other excitement on buying things online, a different kind of excitement but have the same level fun about it.
The very first reason why I now choose online shopping rather than going to the mall is my friend... the cruel traffic jam that my country having right now, seriously... it takes almost two hours to get to the mall, it excruciating, sometimes I get all tired and got no mood to shop when I'm arrive. God bless whoever created this online shop, it's simple, easy and fun... no fuss no rush. Hohoho...
So to answer many question of your, I present you my favorite some place to shop include some stuff I choose from their webstore ( and if you have any favorite online shop, please do share ;) )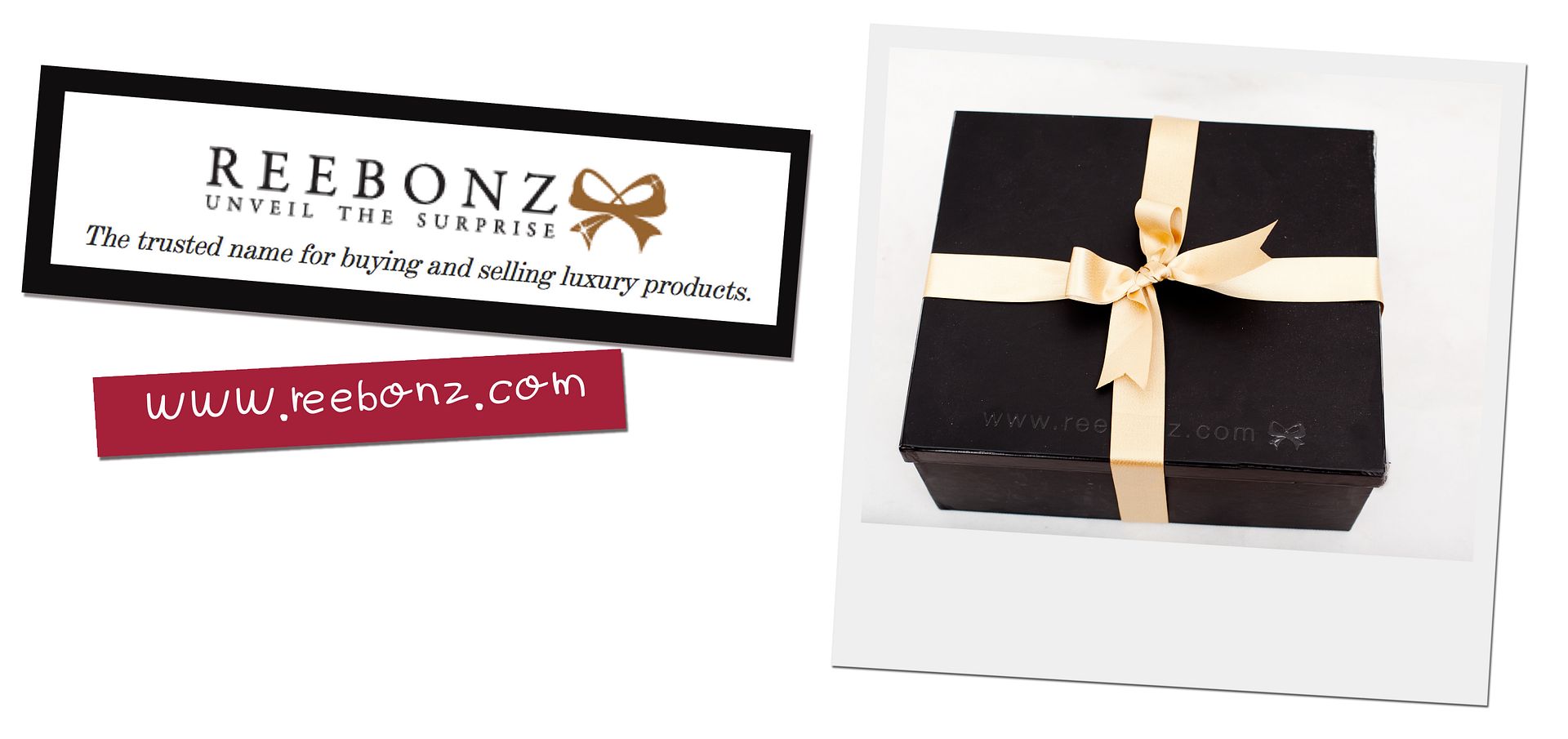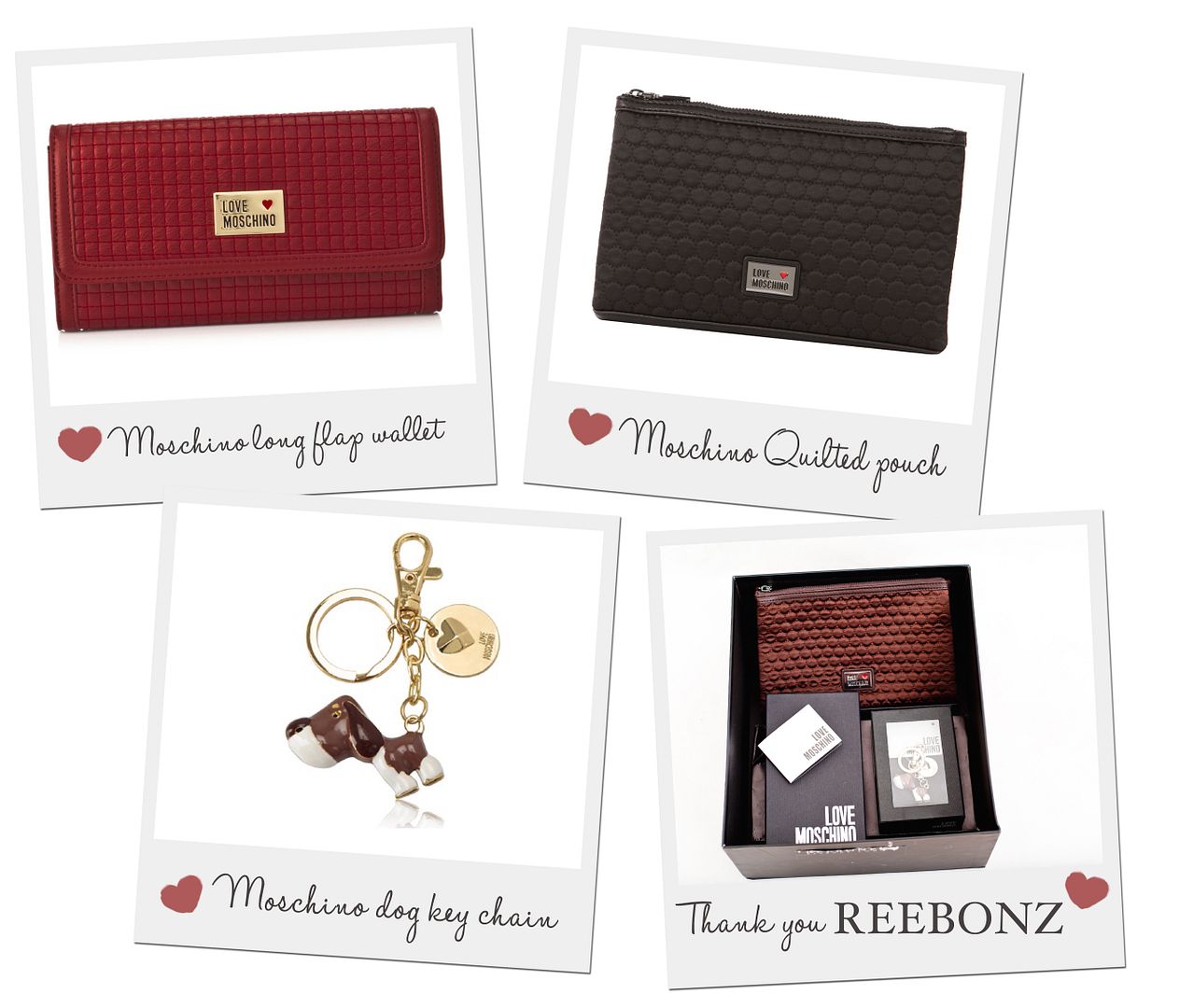 Reebonz
! my favorite place to shop for high brand! and I just got those things above, aren't they lovely? in love love love. The most fun and awesome thing about Reebonz is they always held events where you can buy things in super great discount price, sometimes even more half price! for example the retail price for the red Moschino wallet is about IDR 1.700.000 more or less and I got it with only IDR 699.000 crazy right? And it's not only Moschino, Reebonz carry many big brands and all with great price. Here's how it works, after you subscribe Reebonz will send you email on the event they held and they got due date to every event so you better keep watching.
and here's more fun things special for you my readers, you can click here --
>
REEBONZ
and if you subscribe you will automatically get credit IDR 200,000 as privilege till 31th May 2013 and the credit valid for 30 days since subscribed, cool right?
I was screaming in joy when dorothy perkins contacted me and letting me know that now they have webstore for Indonesia customers, I always love their clean cut
So above is something I recently got from their website and right now I still waiting for them to come, hohoho that fun feeling waiting for your order.
If you look for something fun, quirky and cool or maybe 90's stuff? then my friends Swaychic is the place you need to visit, you will be drooling for everything they got! I swear *wiped my drool. I just got my matchy catchy stripes tops and bottom, aren't they cute? and now I'm currently drooling over their denims, that 90's high waisted jeans are to die for! click here -->
DENIM SWAYCHIC
to see it yourself. And here's fun parts, they always love to read our review about their products, so if you a blogger and have quite number follower you can email them at reviews@swaychic.com and ask for clothing review.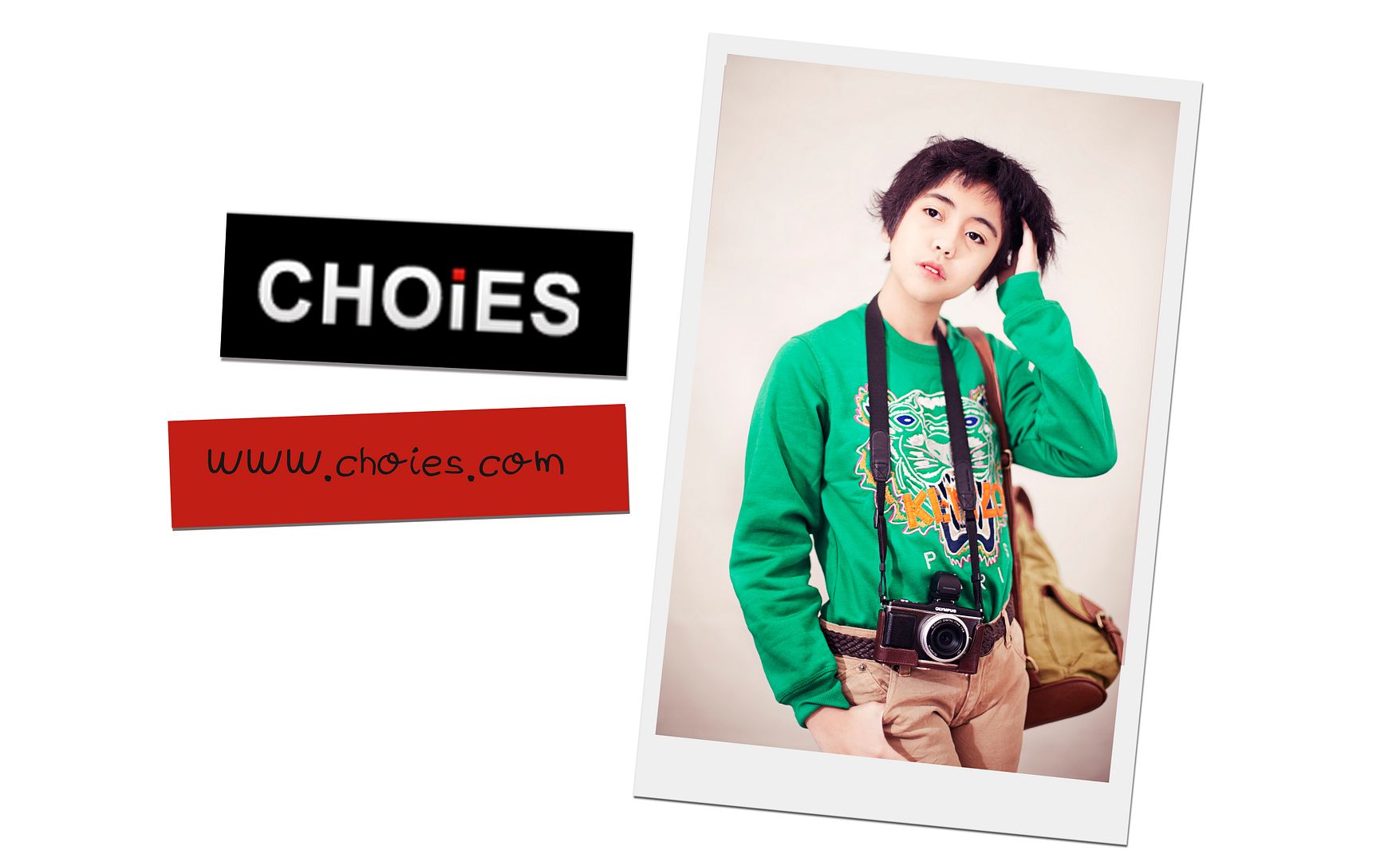 Sounds familiar? yes many bloggers around the world love choies, just like I love choies, here's why, they got tons collection of thing that IN or HIP right now in soooo sooo affordable price, Major love.
My favorite clutch right now, you might already saw me wearing one of them on my old post, and I think I need to share more about OJA, lovely right? and not just lovely, they environmental friendly too, they all made just with a groceries plastic bag and more cool fact it's our local product, couldn't help myself to not feel proud right now.
And there you have it, some of my favorite online shop.... this is fun right? will definitely do this again, and next is about SHOES, yes online shop for shoes I've got so many list of place to shop online for shoes, just wait for it and after that maybe a clothing online shop and after that accessories and so on and so on. I do love to making review I even thinking to make one special blog just to review things to shop, what do you think? good idea or not? So do you have any favorite online shop? please do share, who knows it might be one of my favorite too.
PS : On my next post I will review about my newest favorite novel
Trinkets
and of course a proper outfit post hehehe... so see you on my next post! and oh, best of luck for you who having exams too! *kisses!