Hello world! How are you? Great right? Hmm… so I have flash news to share, hmm… turns out being 14
th
not all glitters and gold… turns out I'm in age where whenever I met older people they will ask the same old question, I guess there must a big guide book of "HOW TO MAKE MISSERABLE KIDS TO BE MORE MISSERABLE WITH AWKWARD QUESTION, FOR DUMMIES" oh please… like life is not hard enough for us teenage girls, why adults always want to pour a salt water to our open wound? Come on… just add fuel to the fire….*sigh. (Do I already sound like whiny drama queen teenage girls? Do I nail it? hahaha)
So have you figure out what the question is? Oh yes you got it right… the big question is:
"Do you have boyfriend?" or more like statement rather than a question " You're so big now, so who is your boyfriend?" geez… I'm 14 not 20 something so… chill world… chill….
I can't really blame them though… boys and romance is number one topic nowadays in my friends' circle. I'm getting used to the new habits of my friends, which is make a late night call and talking hours about boys, crush and stupid things called romance. I always open the conversation with "You can talk to me for hours and I'll be all ears for you but don't expect any advice or way out from me, because I know nothing about boys moreover about romance" and so far they got no problem with it, I guess when you're in love all you need is someone to hear all the high and dry…
they don't need someone who knows from A to Z about it, comment and advice are not much needed.
As for me… boys, romance and all that lovey dowey thingies are my
Achilles' heel, seriously… for me those topic are the most boring thing to talk about. Call me cynical but I don't really buy the entire true love thing and you can imagine yourself of how talking hours about something you don't even believe could really set your teeth on edge. But friendship is about enduring all those thing right? I know how boring my friends must be when all I'm talked about is old lenses and cameras and about my hunting to find those rare items, how I win and lost bid on eBay. If they can bear with me with my story about history of lenses and cameras from 60's, 70's even from the time of World War II of course I can bear with them and their love story.
The funny thing is a little bird told me that there's actually some boys who… well who fallen for me… and yes, boys which means more than one boy, shocking right? Well probably the queuing line for it isn't as long as Sushi Dai restaurant queue line in Tokyo but there's some numbers of boys. Oh boys what a wrong choice you've made. Well some even declare the love for me and all I can give to them are awkward look and thank you (try to find 'you don't say' meme on 9gag, that is pretty much facial expression I gave them) I know it's not a cool thing to do, but honestly I found it so weird and don't know how to react. You still ask money from your mommy and you ask to have a date with me? That's weird right? I love making friends with boys and most of my best friend are boys but not on a date with them it's a BIG NO.
My friends told me, I should try to give one of them a chance, the best one, only so I can have conversation about boyfriend and stuff, of all the wrong reason in the world that must be the most hideous one, right? People feelings are not for play.

So for those of you, who asked me on formspring, twitter, instagram and all other place, no I don't have boyfriend and even for all the tea in China I don't planning to have one in near future. But when one of my friends asked do I actually have type for boys, I don't think I do… but on a second thought I think I do, So here's my type:
1.
I love to see boys who have passion on something. I once met a boy who couldn't stop talking about dinosaurs he talked with his eyes all beaming and happy and super enthusiast, about velociraptor, spinosaurus, stegosaurus and all other blablala~rus, as for me all I know about dino are T-rex and how they look like icky giant lizard.

He also told me every detail of the theory why they extinct and at that time I think he is so cute.
2.
I like geek boys. DISCLAIMER with this I mean a real geek not the one who wear big glasses, bow ties, suspender, cropped hanging trousers like Urkel, or even worse a t-shirt with big word GEEK written on it. I like a quiet one but who can talk about books and string theory for hours.
3.
The one who smell good.
4.
The one who love their mommy homemade cook as their favorite food, I have a cousin who really loves my aunty's cook, even on family gathering where we all bring great kind of foods all he choose are the one that his mother made, for me that is super cute and you should see his drooling over just by talking her mother homemade meal, I have a feeling he will be a very great gentlemen.
That's all I guess for now, hehehe. Oh my God, I just realize this is a very long post, well guess it really is impossible to make short conversation when the topic is about boys, hahaha.
So I received this very beautiful wedding dress from dresseshop.co.uk funny how even though I never think about romance but I always know what kind of dress I want for my wedding day and this classic dress is the best choice for me. At first I kind a worry about the dress because I know a wedding dress should be perfect fit and when I know they actually made the dress based on our really size (you can just inform the size of your hips, bust and everything) they really make it on your size. I'm in love with the fabrics, how its flows perfectly. They make the best dress for prom and for bridesmaid too (no more hideous bridesmaid dress! Yeay!) Hehehe funny story, I almost faint when I have to choose the dress ( now I know why there's bridezilla out there, the pressure are crazy my friend!) they got so many choices and they all gorgeous, you can see it yourself at dresseshop.co.uk or www.millybridal.com be ready to be amaze.
By the way I make the theme as runaway bride, you could see at the first 4 pictures how the bride doesn't look like how a bride should look, she doesn't look happy at all. It's all because the man he going to marry is not the one who he actually loved. She finally decides to runaway and waiting for the boy he actually love to pick her up and runaway together. I'm not a good story teller when it comes to love, so be dearly please and wrote the story yourself for me. *kisses! ( by the way I will make a very stunning bride one day right?)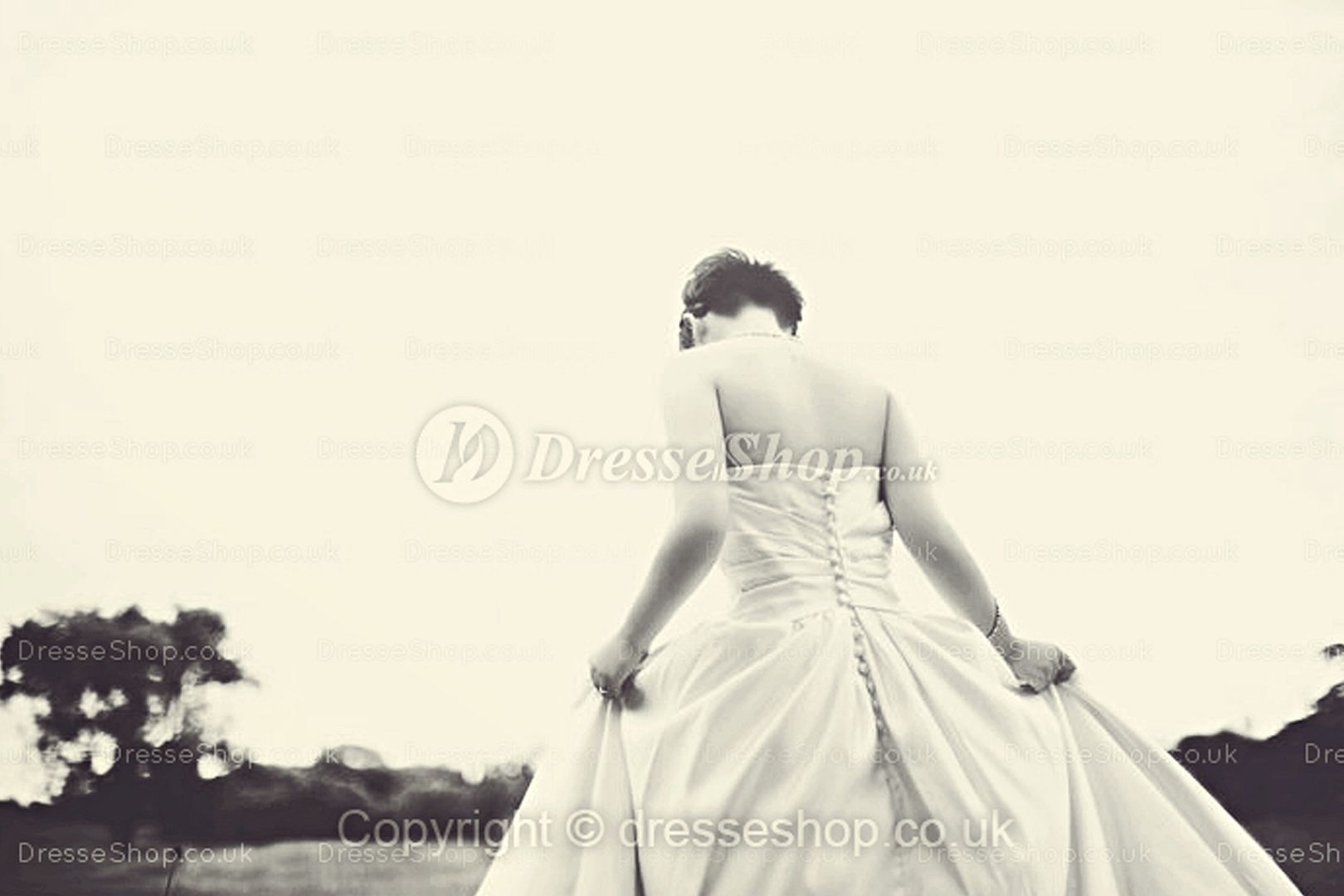 A wise girl kisses but doesn't love, listens but doesn't believe, and leaves before she is left.
– Marilyn Monroe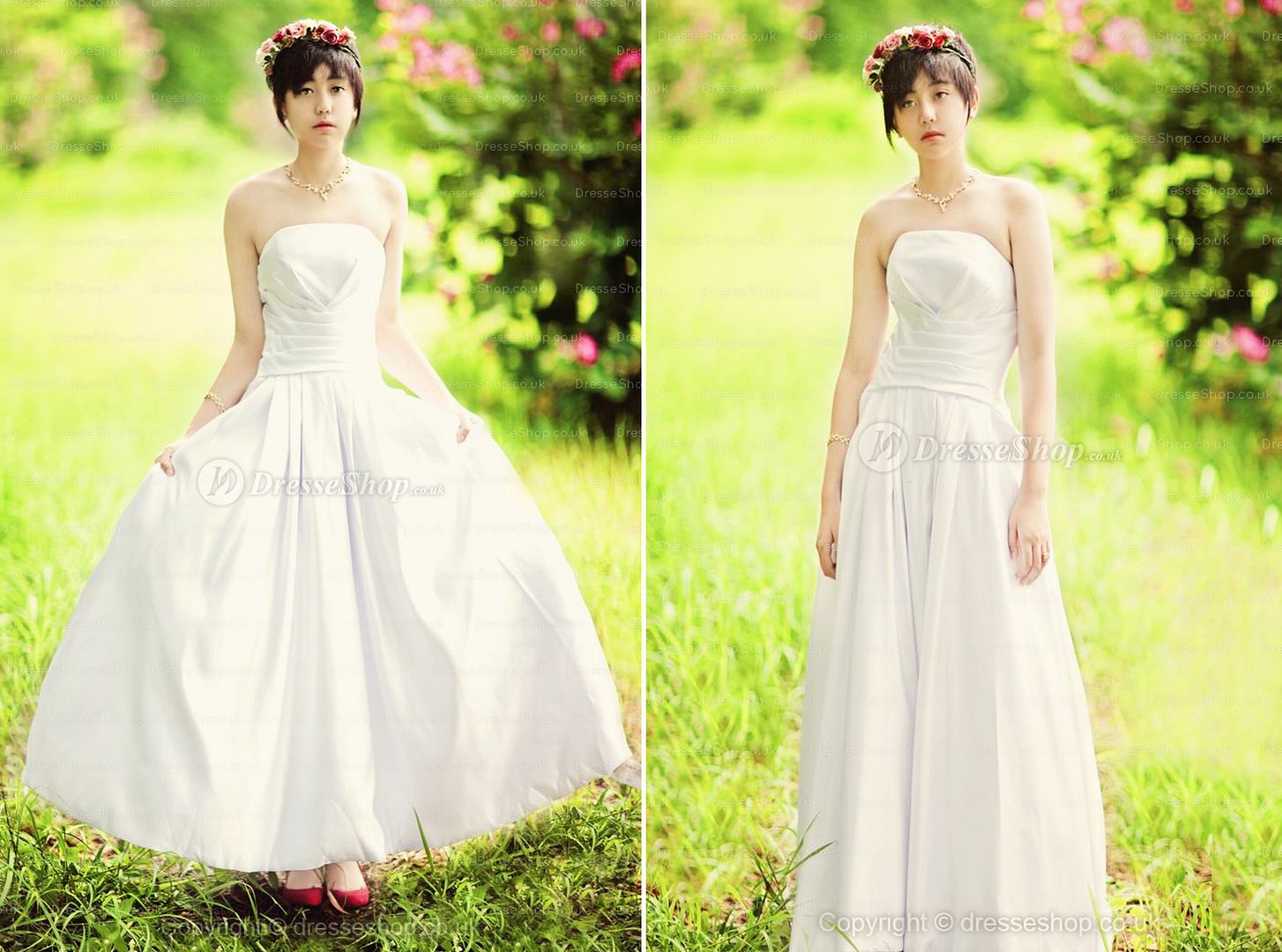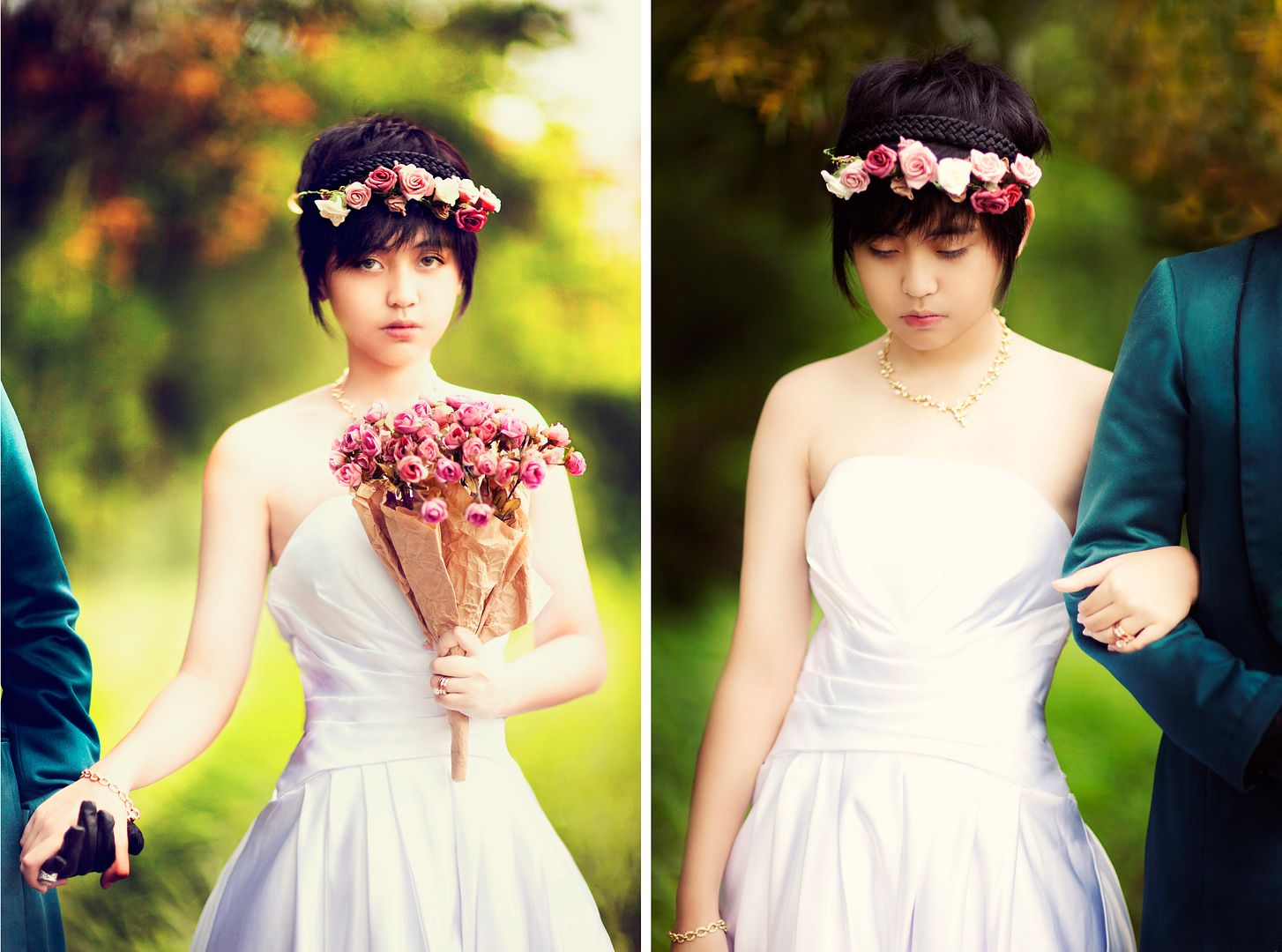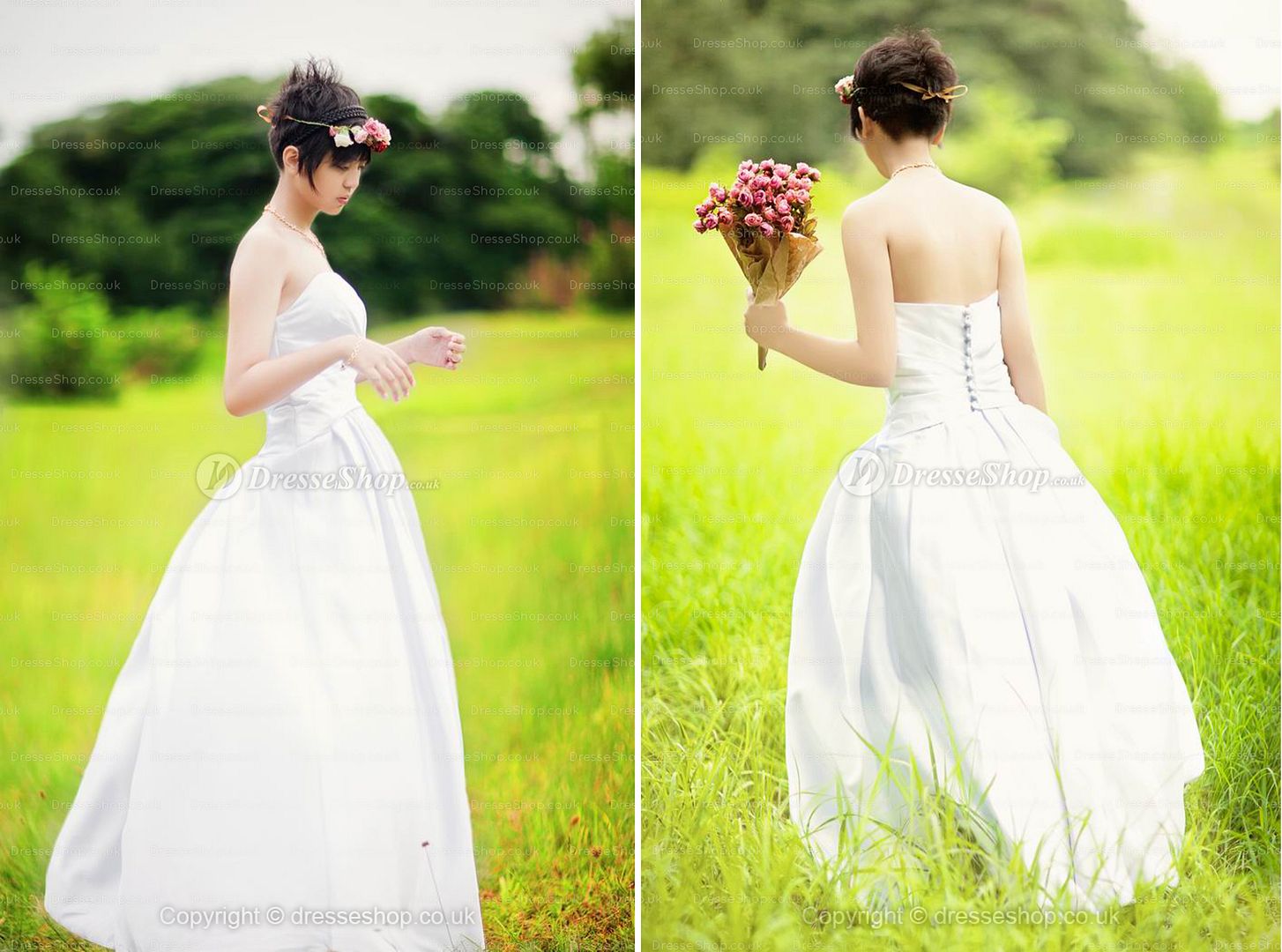 We're raised to defend ourselves but get suspended for fighting. We're taught to love but get judged on who we're loving. Life's ironic
~Unknown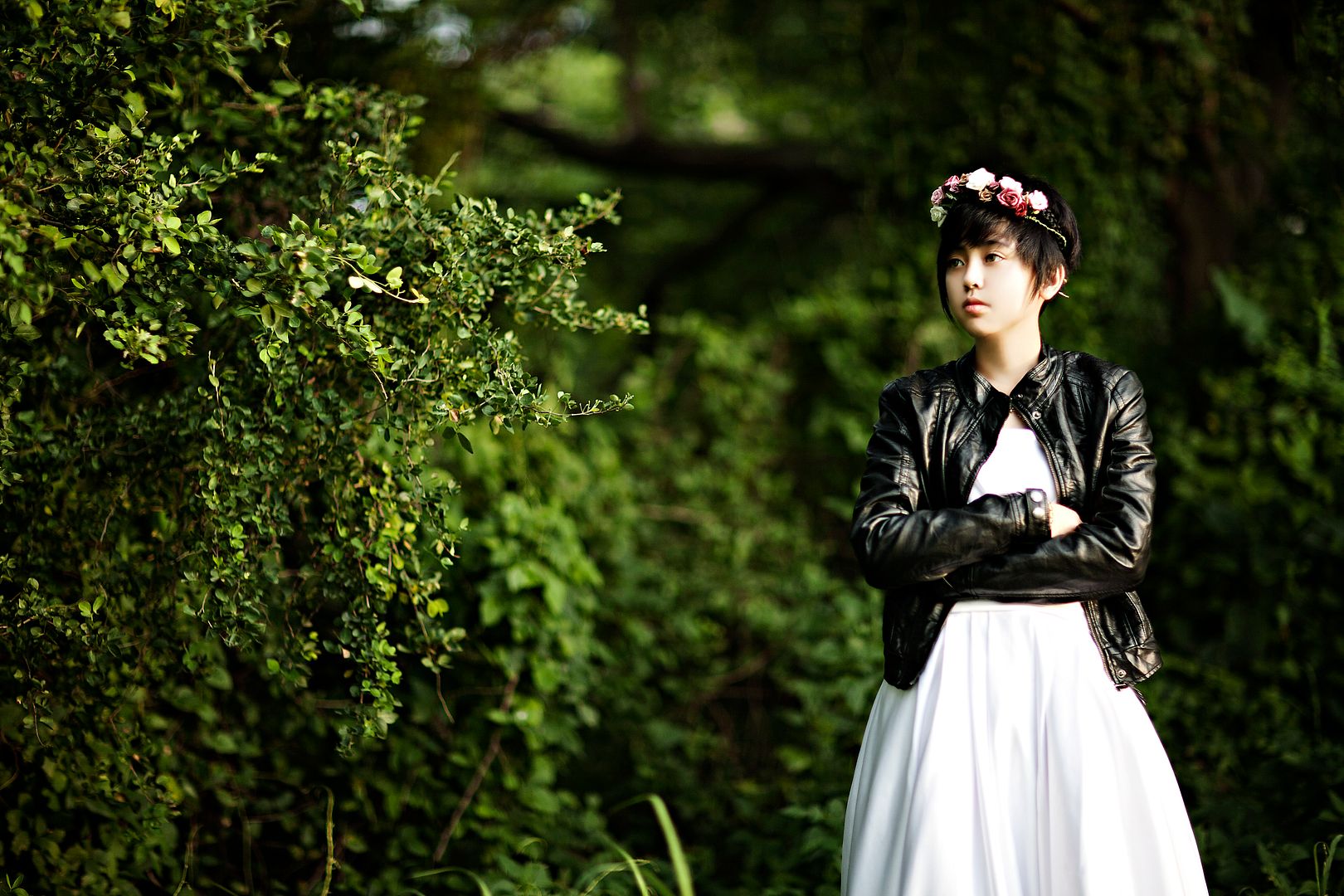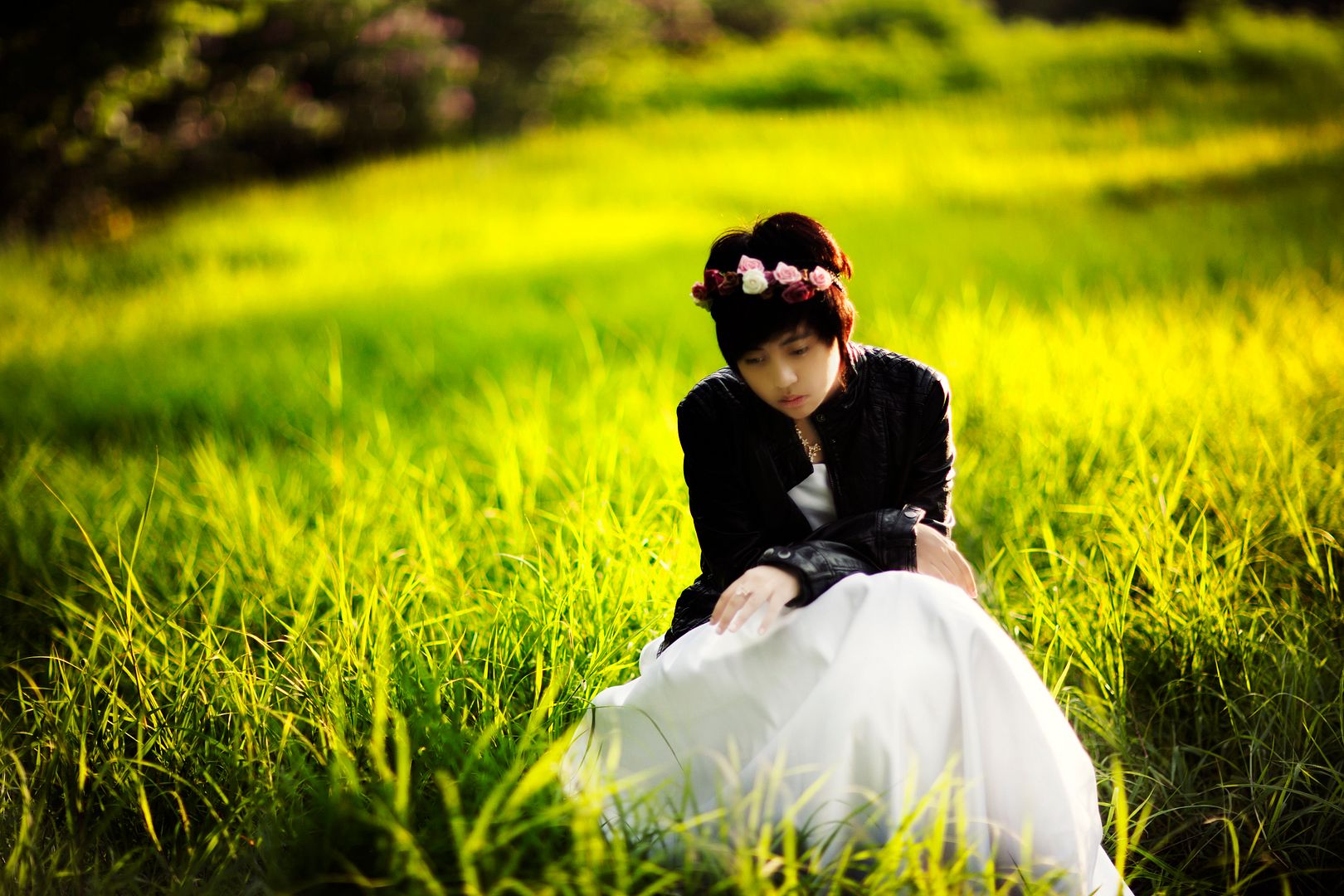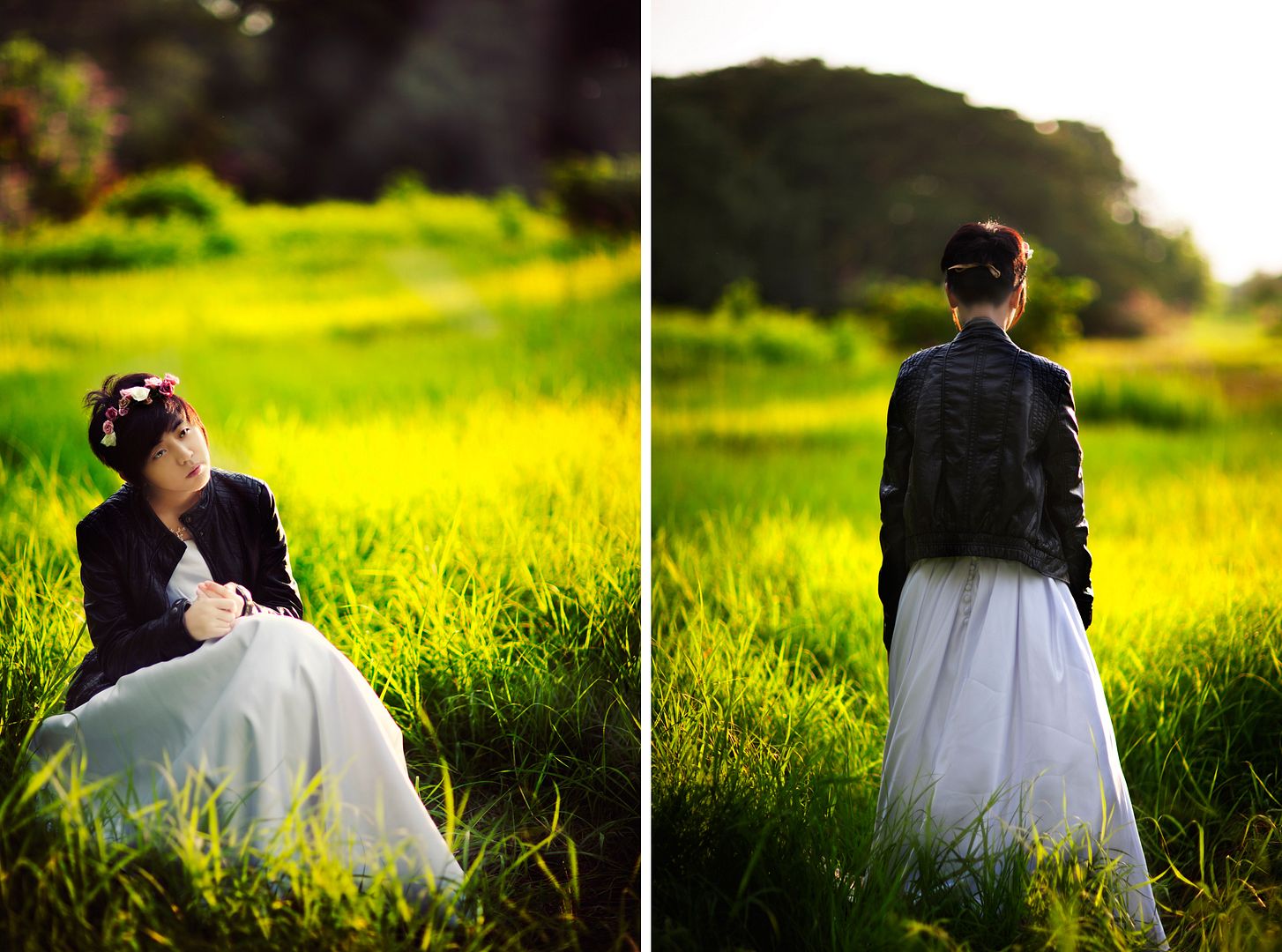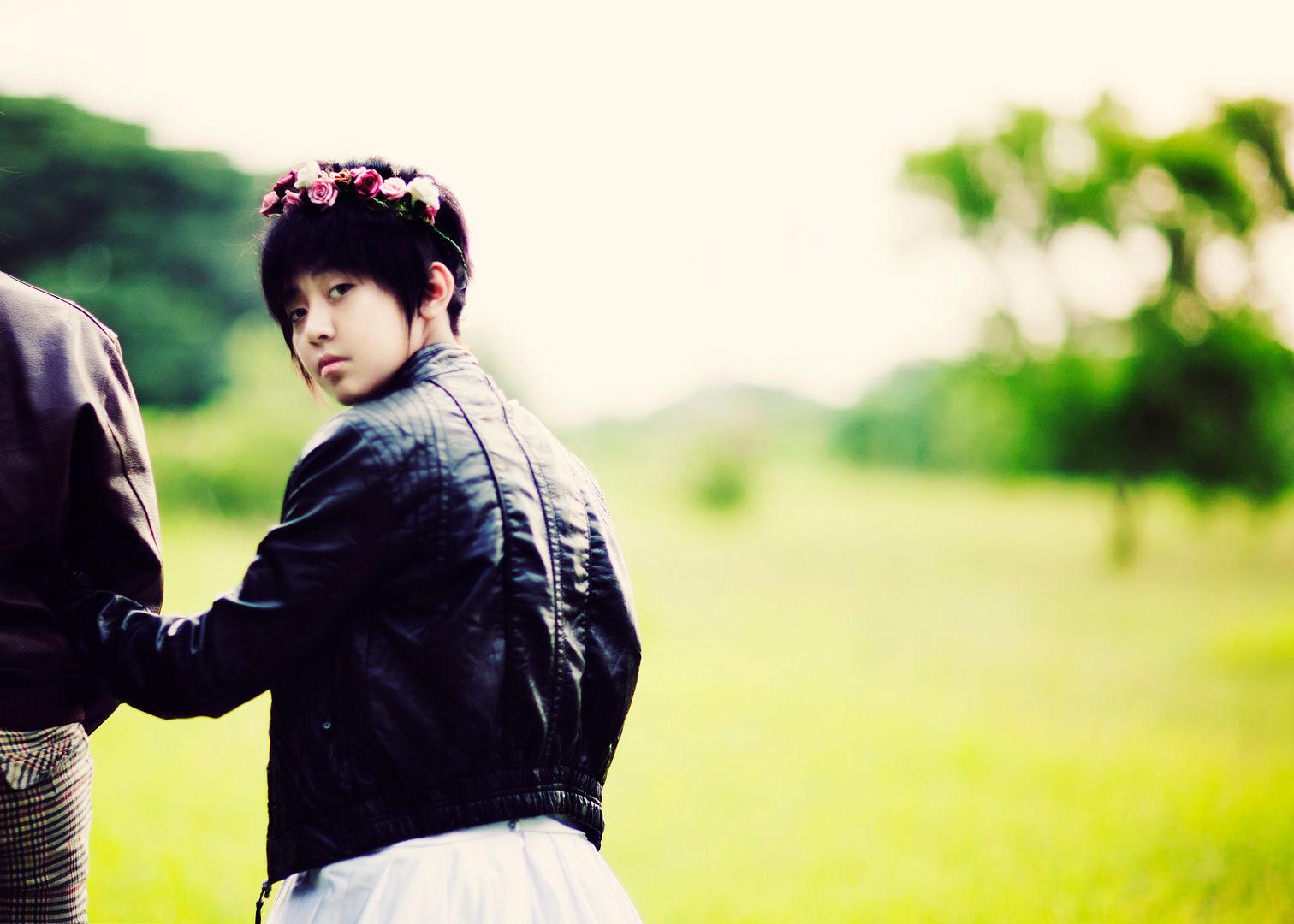 "Your heart is free, have the courage to follow it."
– Braveheart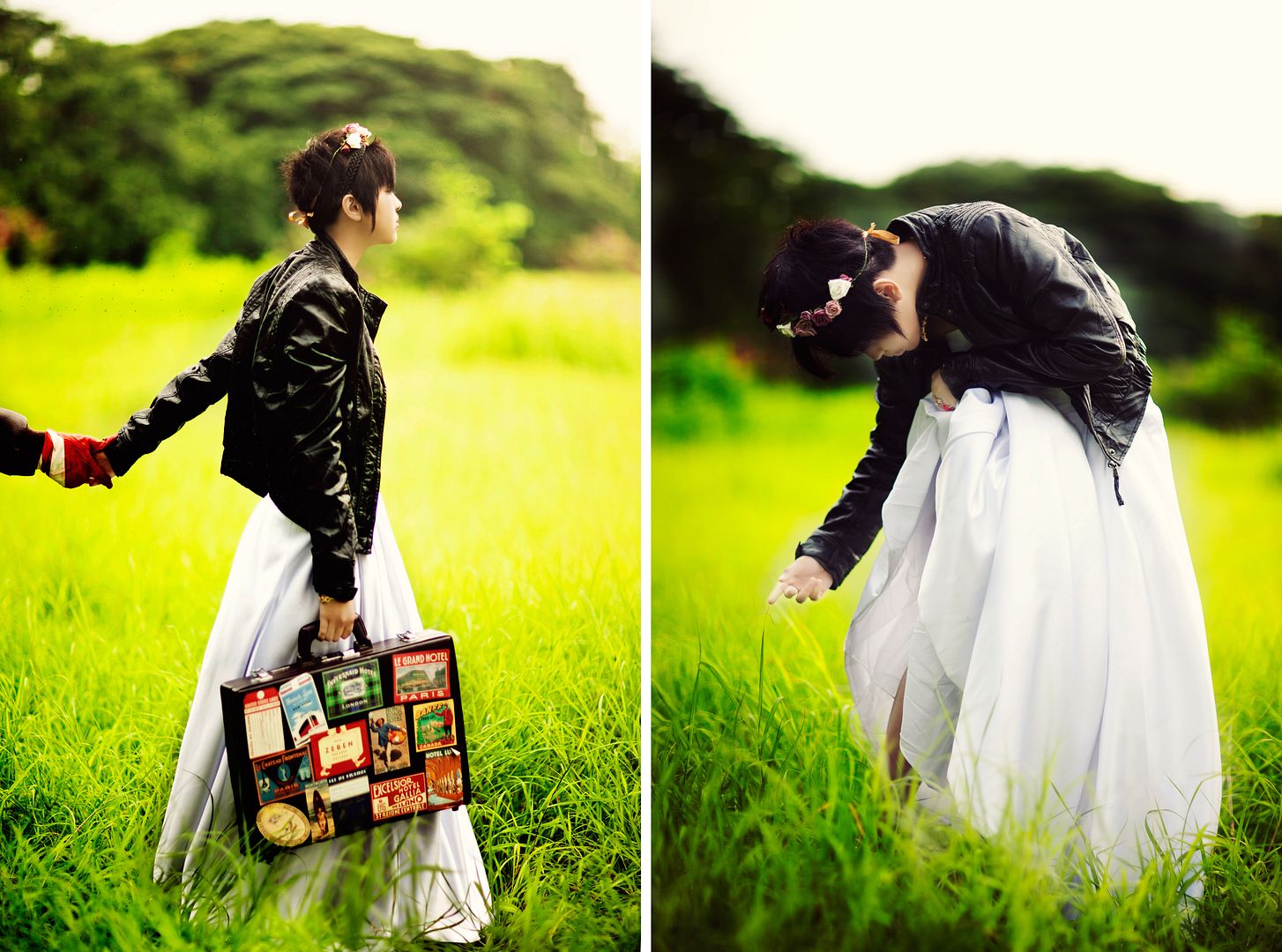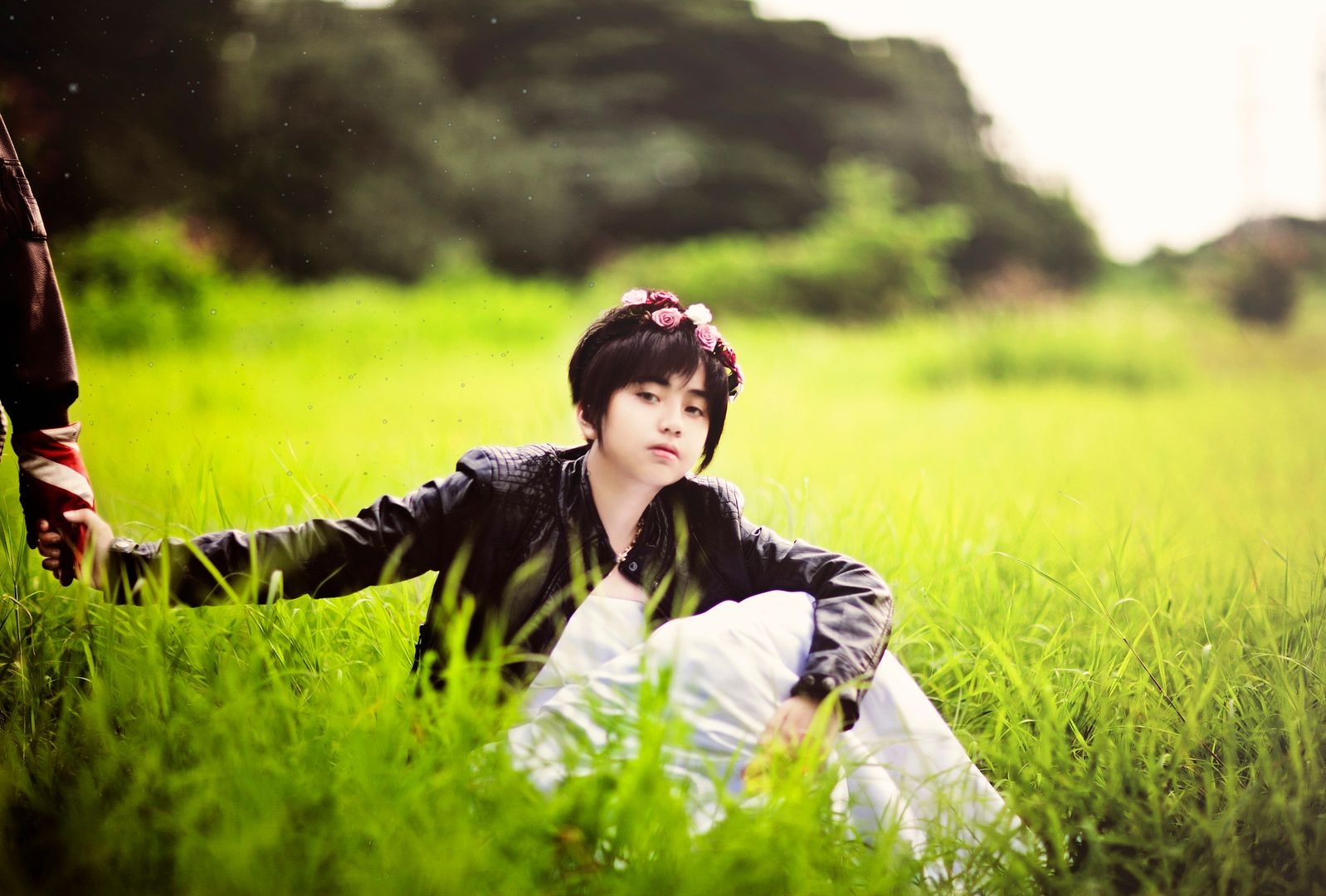 "Life is messy. Love is messier."
– Catch and Release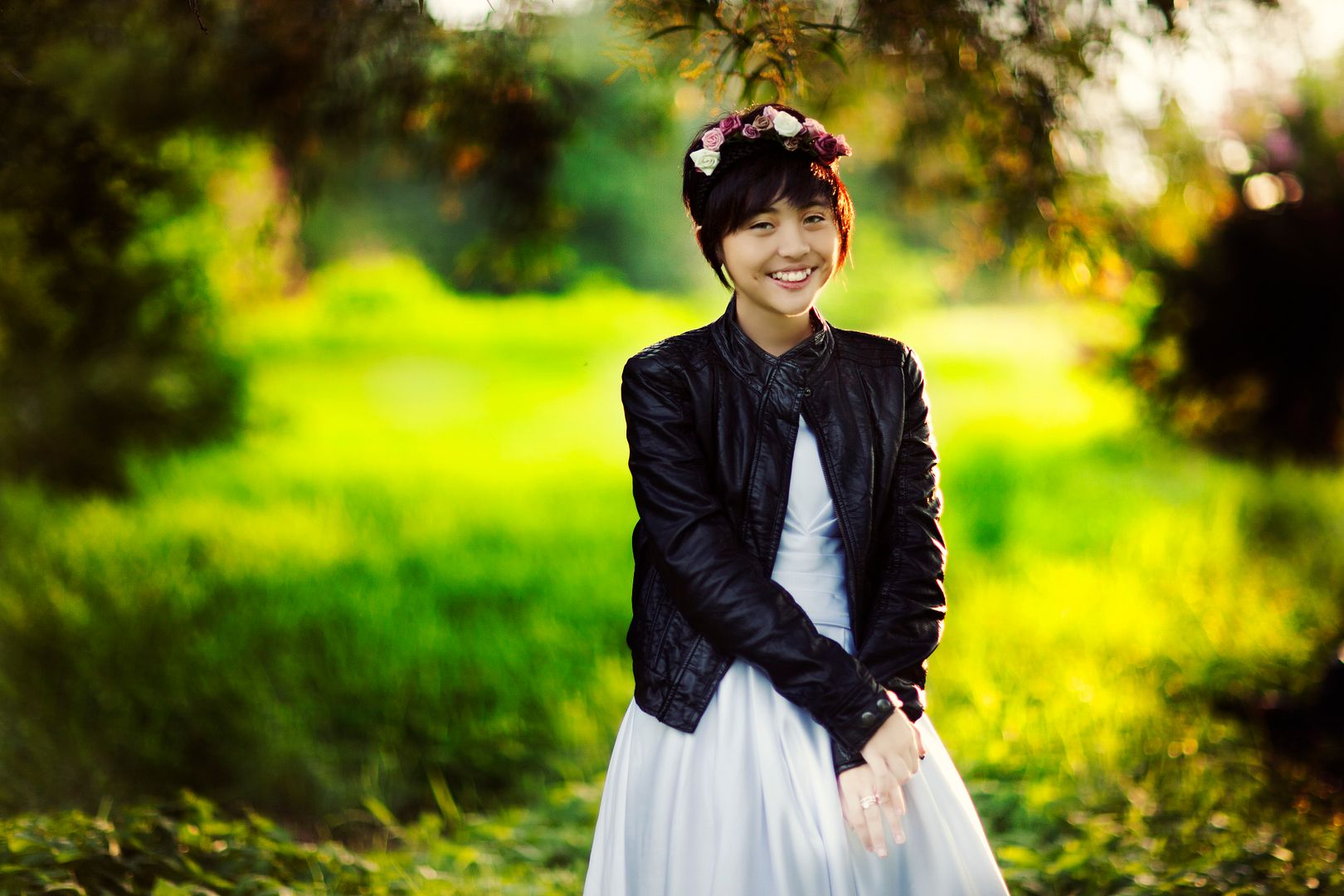 "The best love is the kind that awakens the soul; that makes us reach for more, that plants the fire in our hearts and brings peace to our minds. That's what I hope to give you forever."
– The Notebook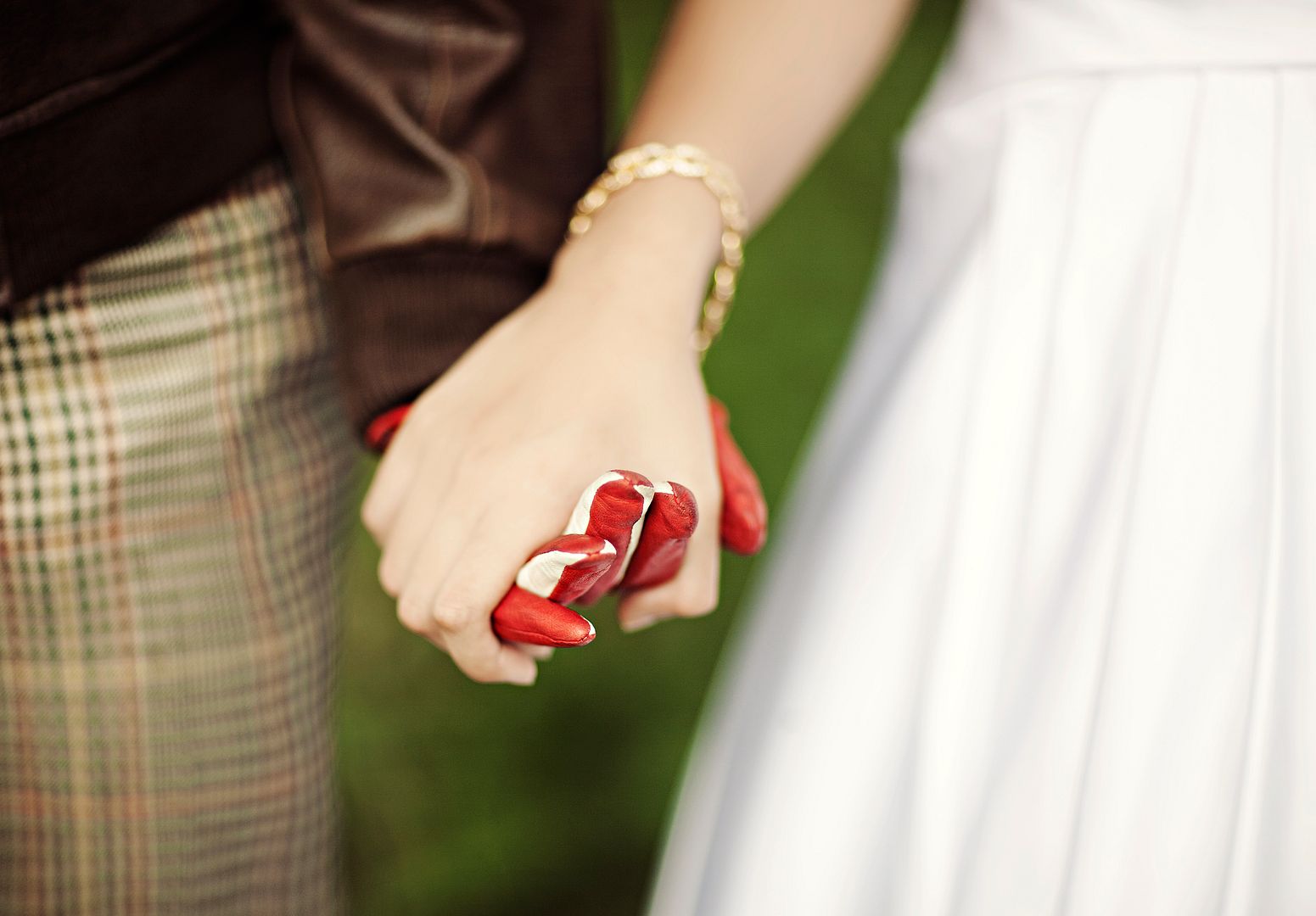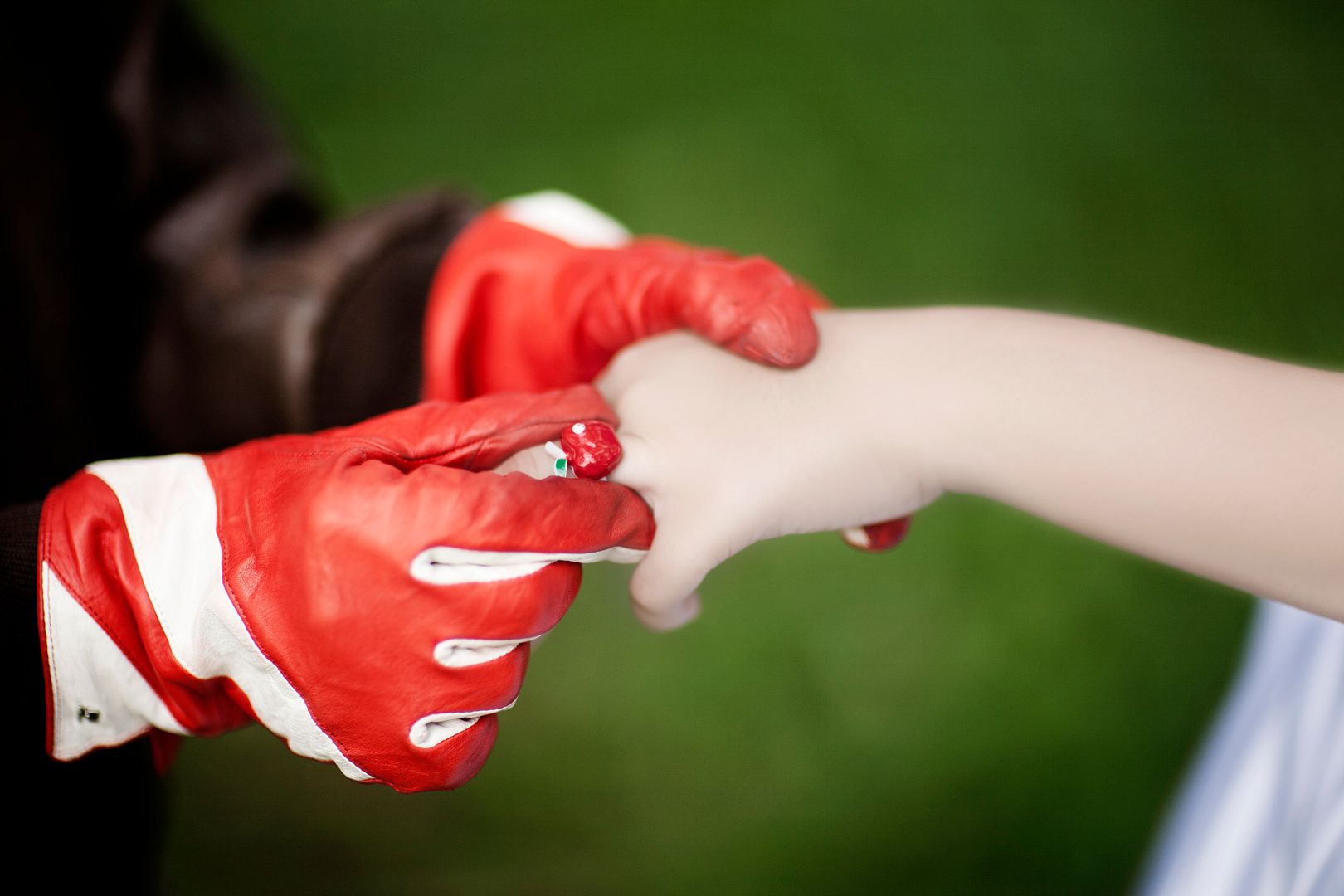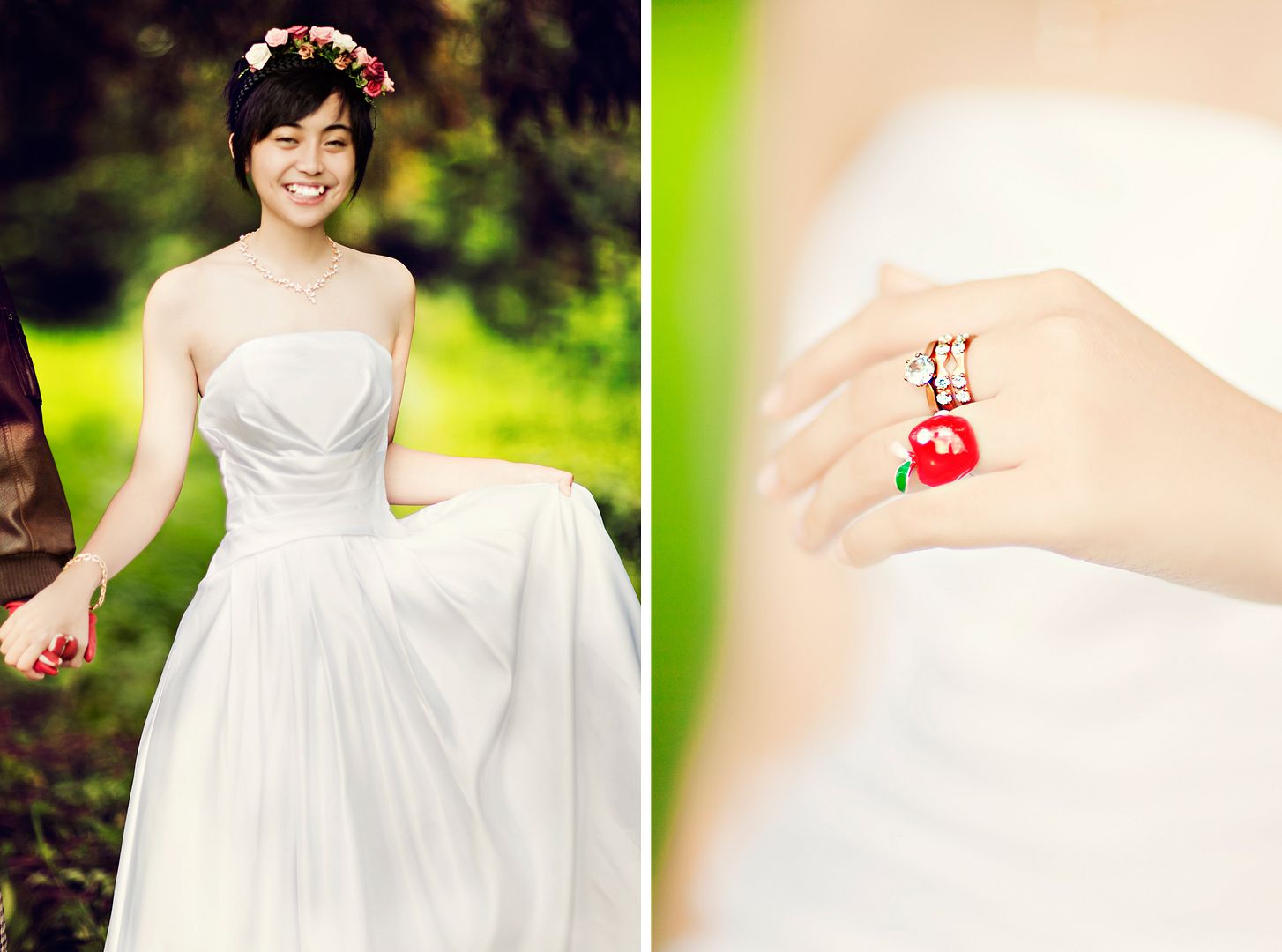 "I'm selfish, impatient and a little insecure. I make mistakes, I am out of control and at times hard to handle. But if you can't handle me at my worst, then you sure as hell don't deserve me at my best." – Marilyn Monroe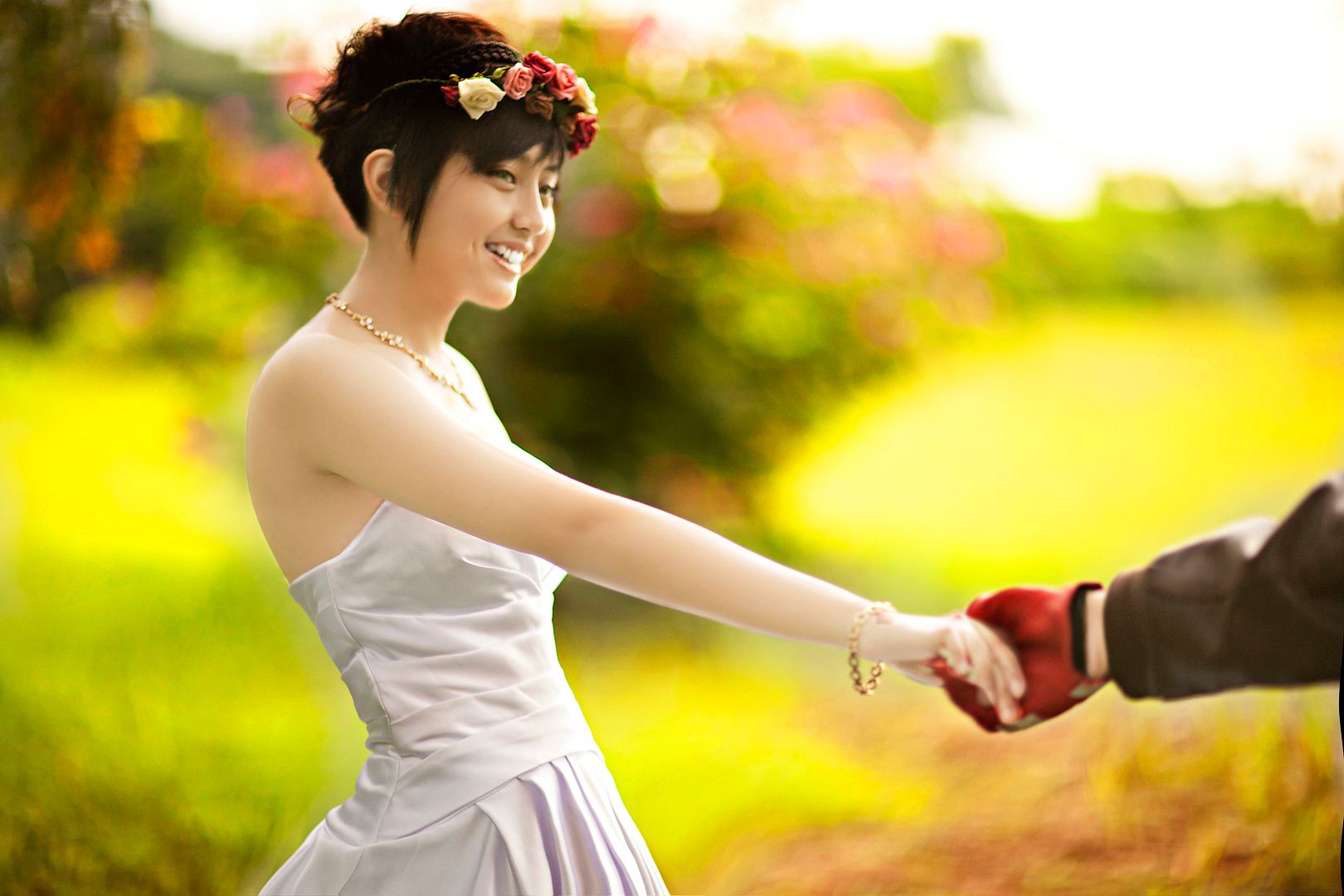 PS : I may not know nothing about love, but I know this is one of the most romantic thing someone could say to her loved one, I just love what Robin say to Barney on one of How I met Your Mother episode
"
If I asked you to change too many things about yourself, you're not gonna be the man I've fallen in love with. Turns out I accept and appreciate even the most grossest, creepiest, most sociopath parts of you"