Morning people! Its Saturday again I feel extra lazy today, rain is pouring outside! love this cloudy day sooo much! Hmm… what news do I have? Let see. Hmmm… ahhh! I know! If you do not notice two weeks ago are birthday, and yes I've got some fabulous gifts, not forget to mention the incredible feelings that I get when all the people in the ball room singing a birthday song for me, bring me cake to surprise me, right after the firework, in the middle of new year festivity. That feeling let me tell you… it's priceless, ohh what a night! But it's not stop there, after that I received so many gifts
that I called something priceless, you cannot just put a price tag on it, like I said it's priceless! This feeling that I get it's beyond everything. Even a
"Happy" word seems too simple to describe my feeling. Let's start counting, write this down in no particular order.

First, well this is actually not really my birthday gift, but since I got it not so long after my birthday, so yes I consider this is my birthday gift. I'm on B'girl magazine January edition. After that Kak Ema send this to my email and look what she sent me! It's an official greeting from kak Adiba Musawa editor in chief B'girl magazine. Yaaayy!!!

Tongue in Chic once again successfully makes my day! Look! They featured me in their website, with a very super cute collage of me, and whoaaa! click click on the picture to see it!

They also featured me and put me in Fashion Brights Under 16 article! What a great great gift, don't you think?
And when I think life can not be any better, kak Lala Bohang from cracking stupid things and kak Tatiana from la maison de popa send me this : Oh my God! Isn't lovely? Thank you soooo sooo much! And talk about drawing I want to show you my picture made by kak Desta from and the fireflies kissing me, am I the luckiest kid or what? Love you kak Lala, kak Tatiana, kak Desta ! I wish I can be as good as you guys someday.

by kak Tatiana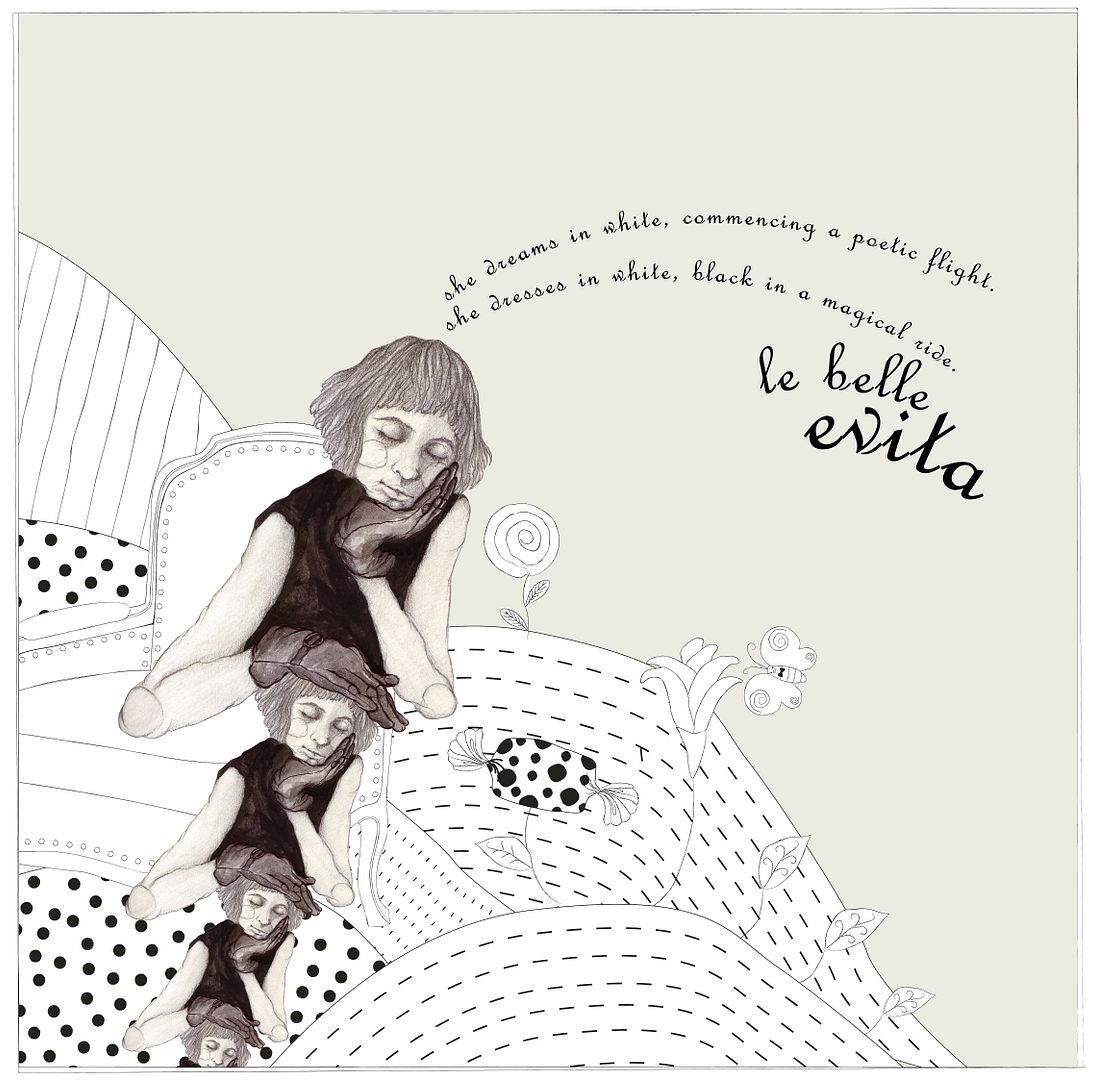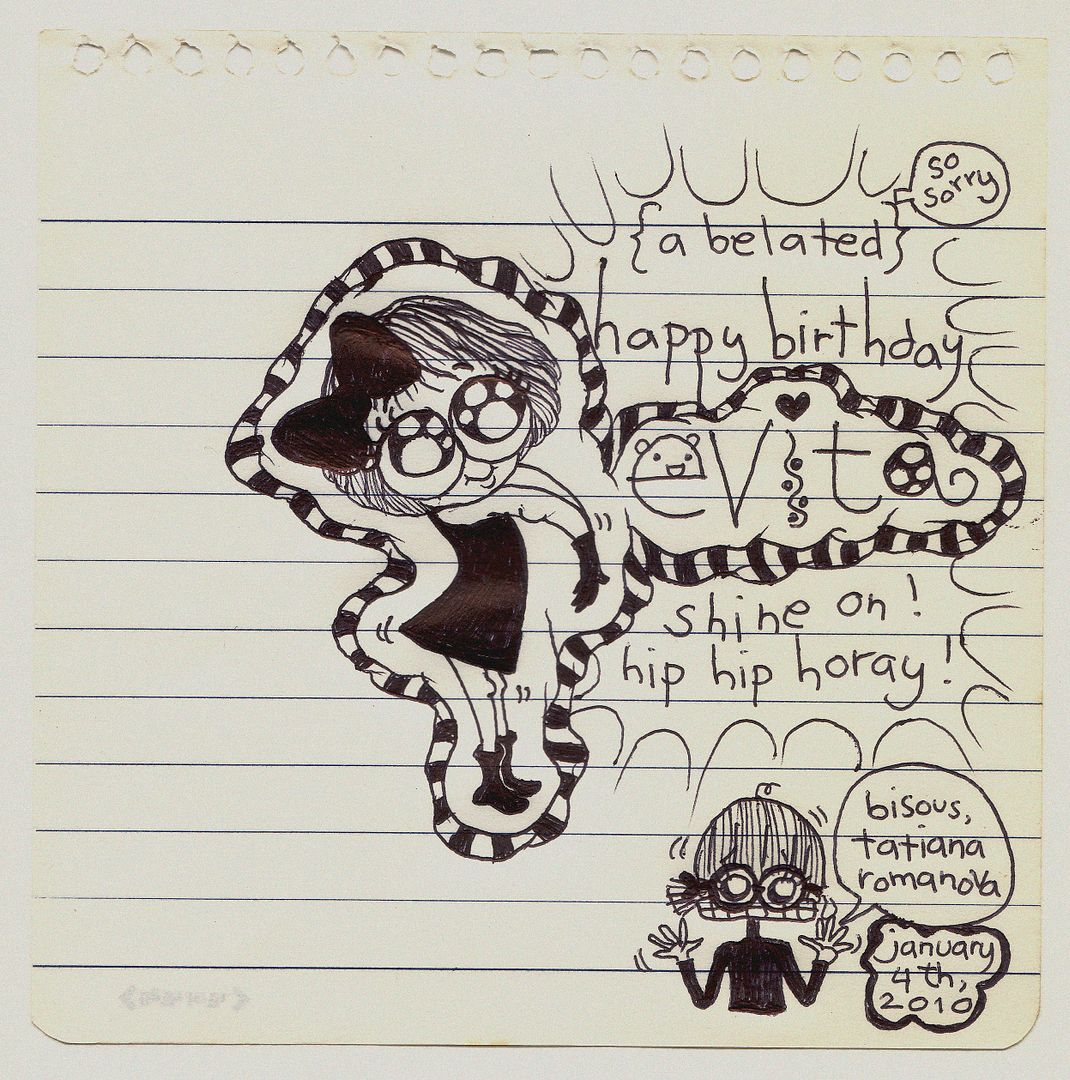 by kak Lala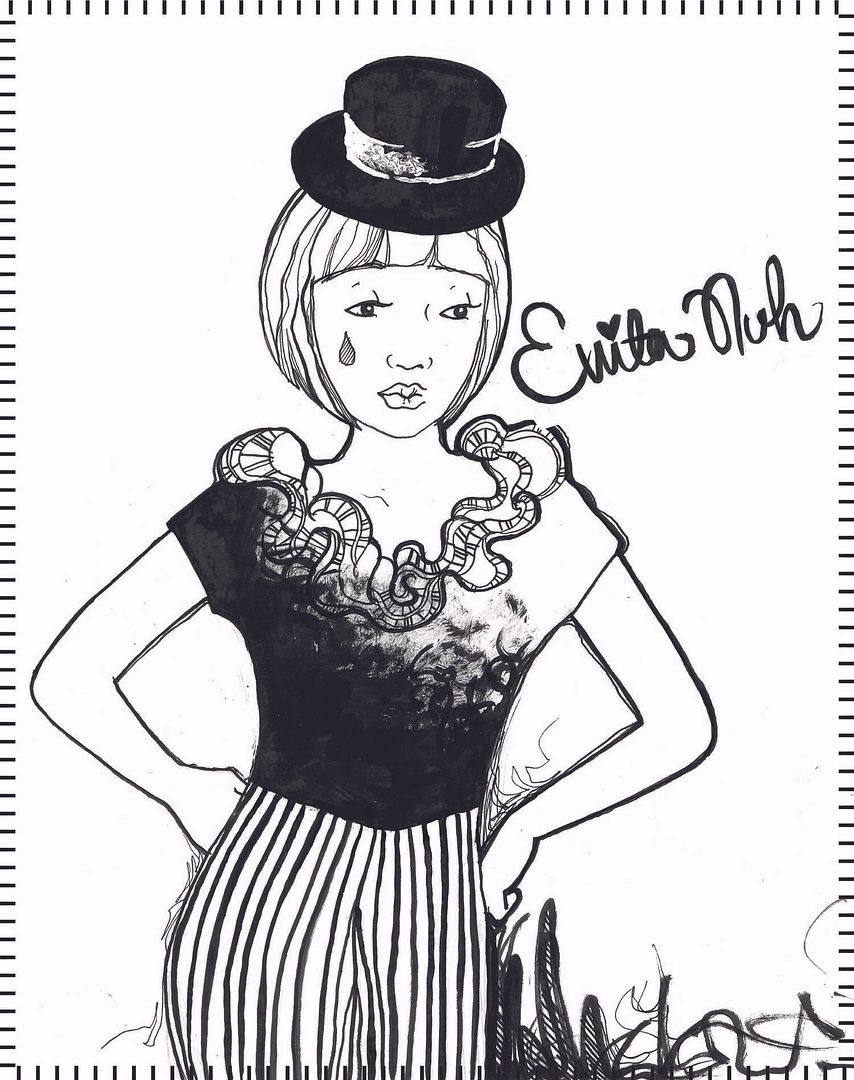 by kak Desta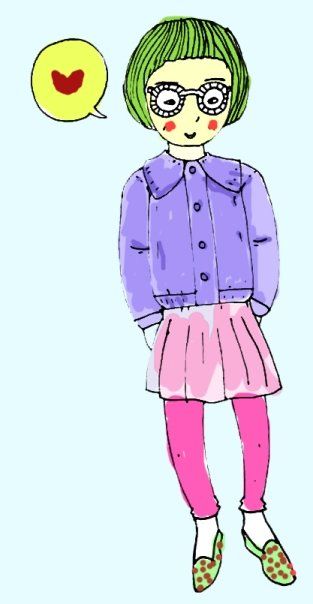 An these, I'm speechless…. Kak May send me a message in my facebook, and she said that I will love this and she also send me link to this website: Indonesia matters and guess what? I'm speechless…. It's a list of top 100 blog in Indonesia, and and what on earth?! Me? Moi? And this messy, neglected blog got 9 rank! How crazy is that? And even crazier in the blog in English list I've got third rank! Crazy crazy crazy…. Beautifully crazy!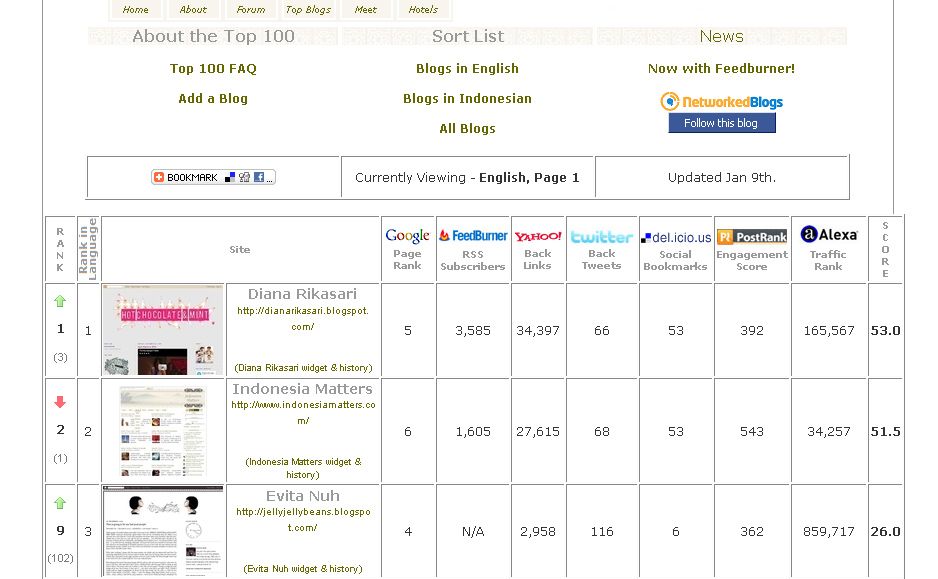 that's all folks! is not that my other present less great than this list, but it's not easy to put it here one by one, I've got some really cool stuff actually! but maybe next time okay! love you all! have a great weekend people!
kisses and hugs!!!