Bonjour everybody! How's you day? Well mine is… kindda boring I guess, school, course, school, school, and again and again. Fuhh I really need some holiday. You too right? Yes? hmm… I thought so too. Ahh talking about holiday, I remember I haven't upload all my last holiday photos, I never got the time for it, until now. So I will post it now and after all it's already quite long time since my last picture right? not such a good idea though, it makes me more dying for holiday *sigh
And oh about the next photos please mind my unfashionable clothes, my daddy won't like the idea of me bringing too much clothes, so I pretty much wearing everything that I can find in my suitcase, hope you still love me, hehehehe.
follow me, and see why I'm following Uncle Roy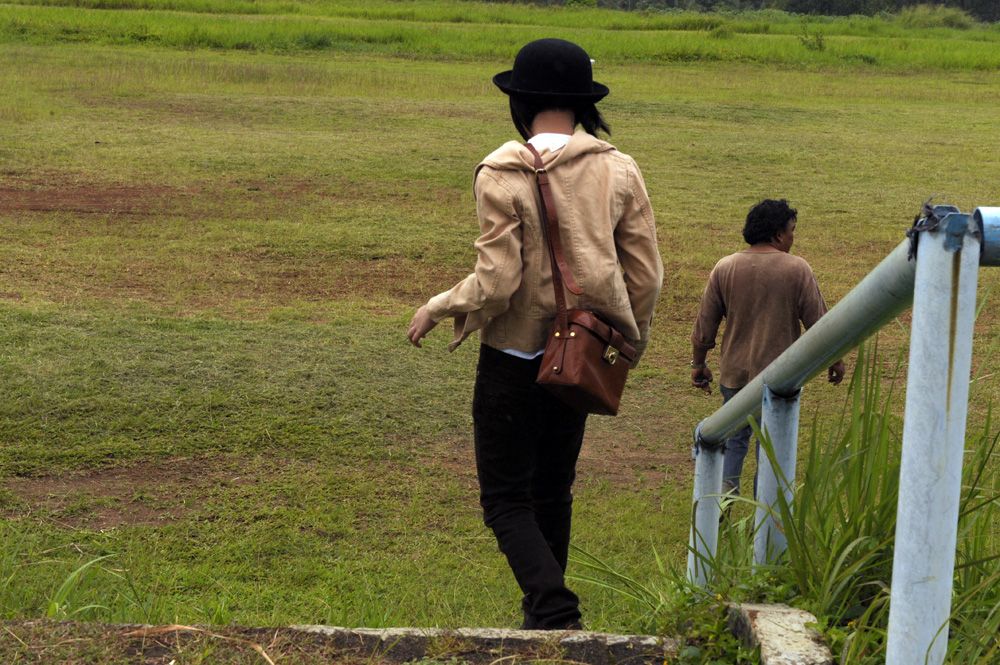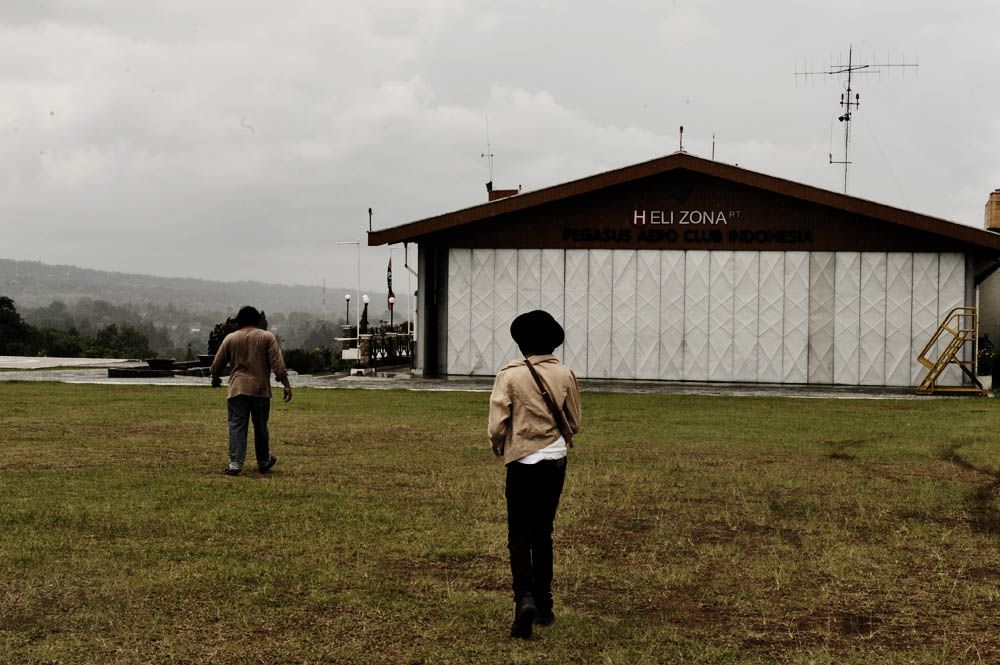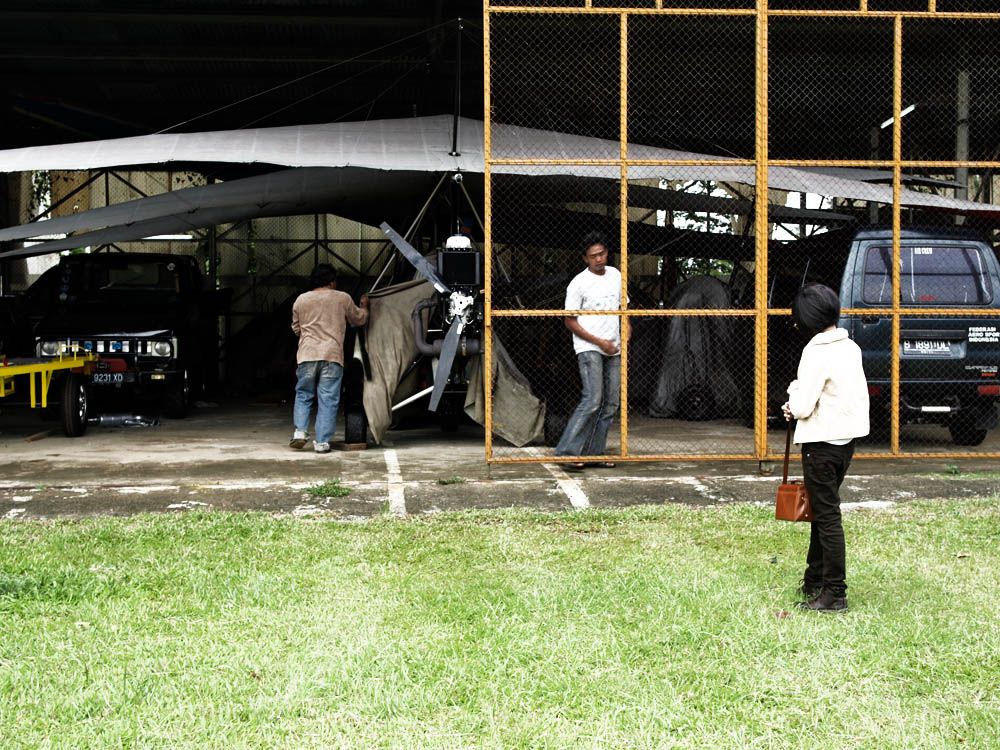 ok, my heart beating like a drum!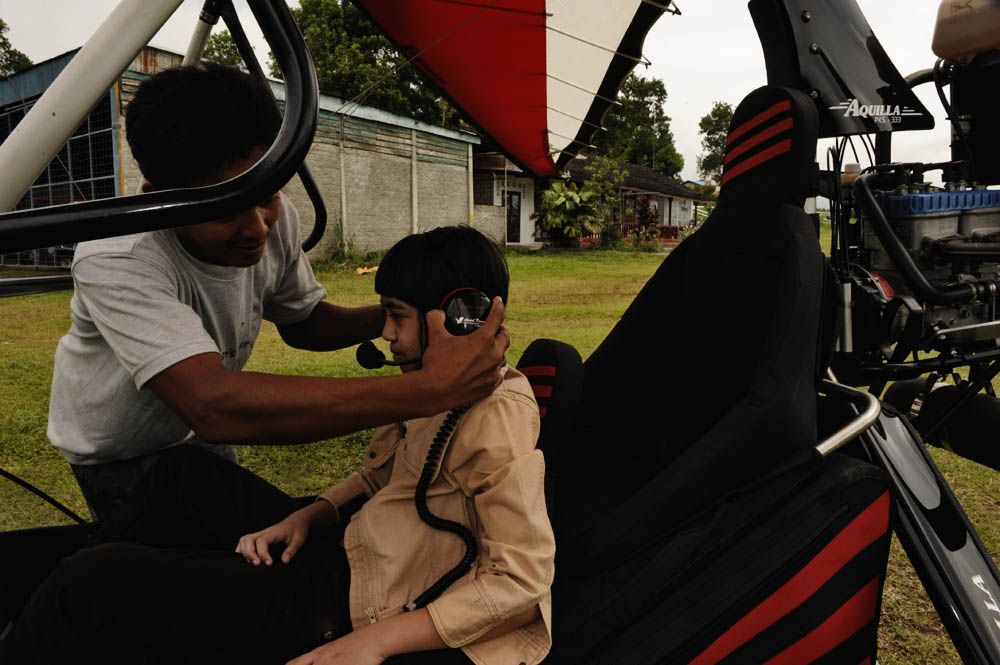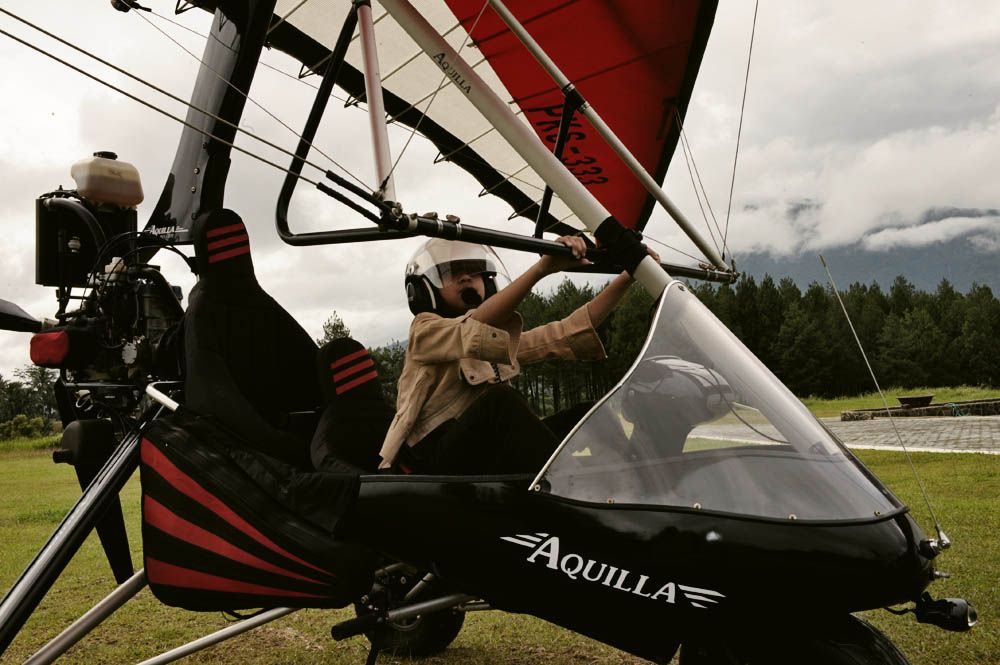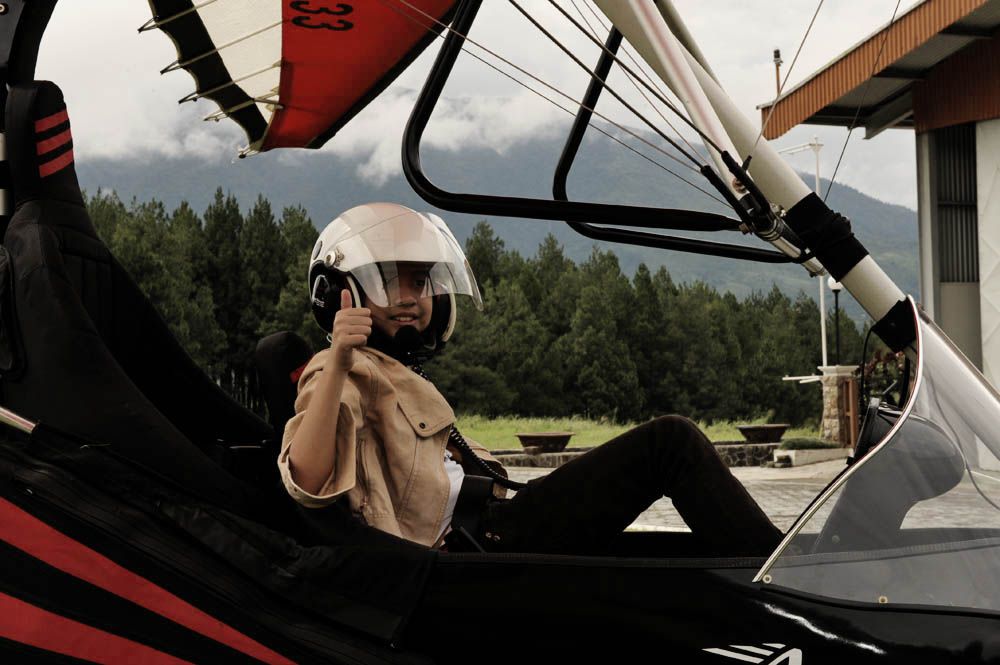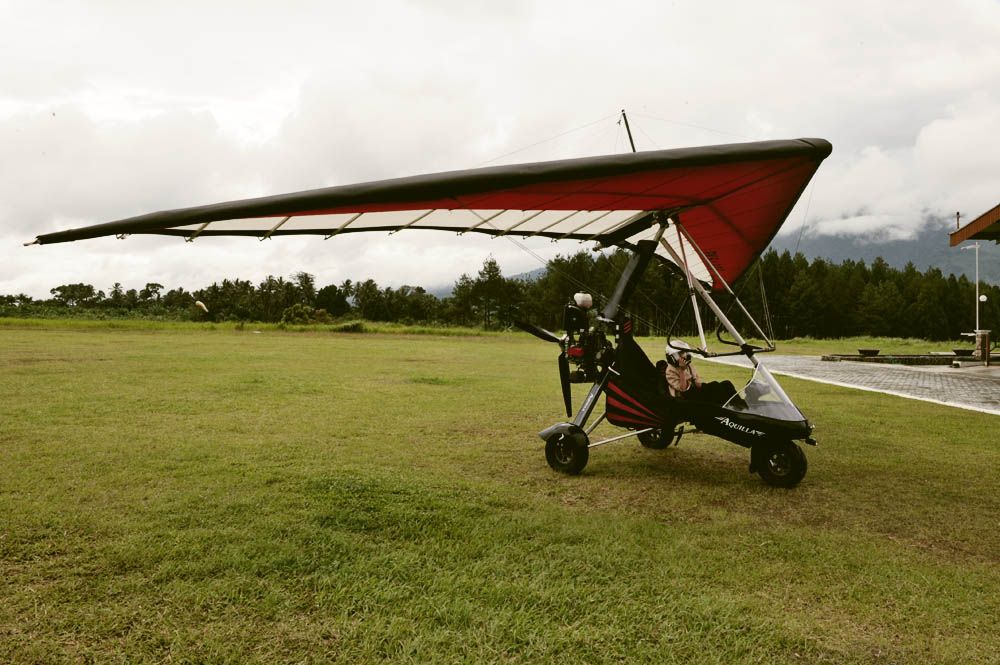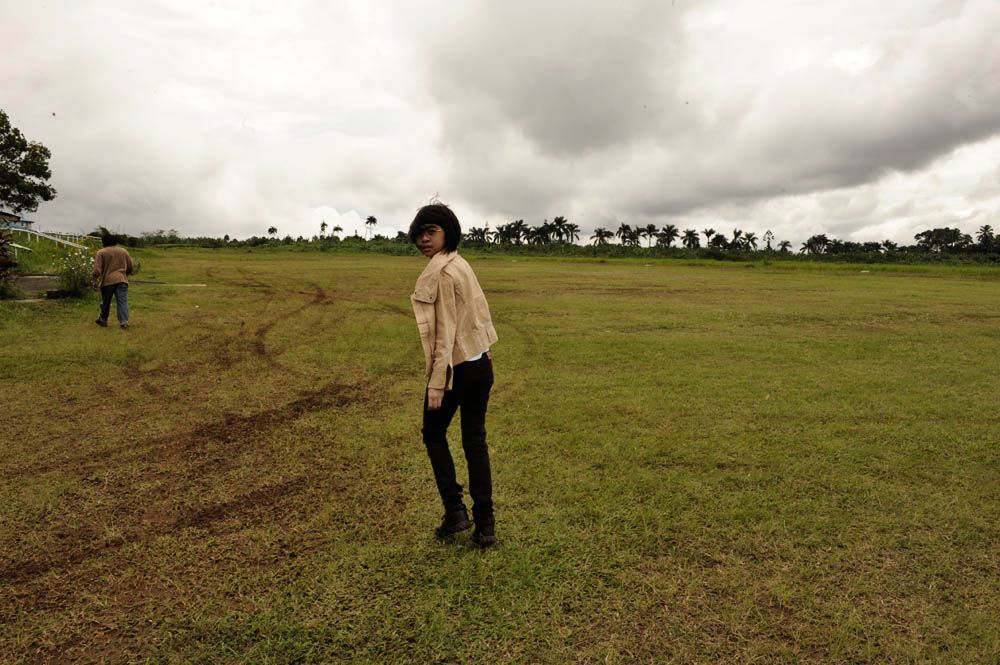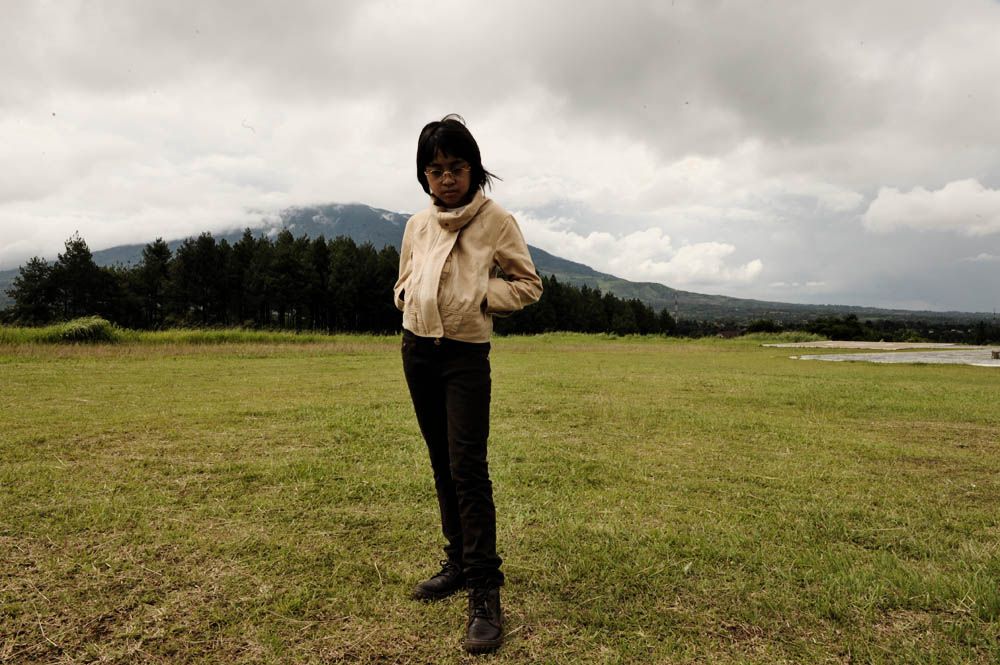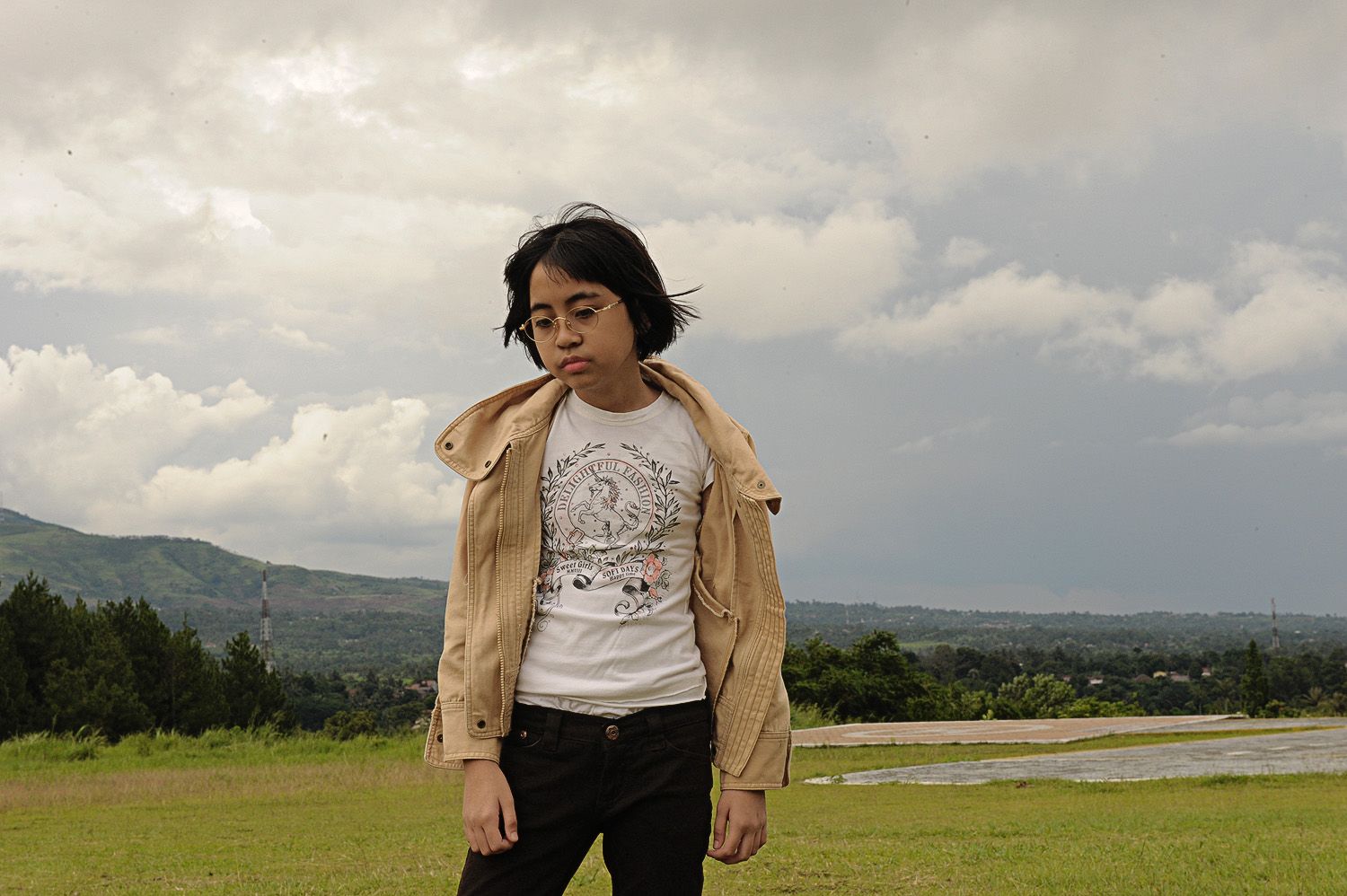 bowler hat : cherokee
Jacket : GAP
( don't you think it's quite similar with Jacket by alexander wang for GAP? my sister have that one, and I'm tottaly drolling over it! and when i look at this baby, I gone crazy! mamamia!)
unicorn t-shirt : zara kids
brown pants : unbranded bought it in bandung
shoes : zara kids
Flying flying flying, you know what? You probably already know that I love quotes, some quotes are easy to understand, but some are not, one of my favorite quotes is from Amelia Earhart who also one of my favorite women, she said "You haven't seen a tree until you've seen its shadow from the sky" yes it's a simple quotes, but definitely not easy to understand, I want to feel her passion, I want to see it by myself, experience it! I asked my daddy how it feels like, and he said, it's beyond word… not helping daddy… not helping…
Now I know the only way I can understand what she feels I have to try it by myself . Hahaha no, I won't flying a plane, for now this gantole is enough for me, and I'm not even riding it, I'm only the passenger, but all I can say is, the rush of adrenaline is crazy, my palm is sweating like crazy. But it feels fantastic! But one day when I'm old enough and this curiosity of flying still rush in my blood, my daddy promise that I can take my license. Uncle Roy ( he's a somekind of flight instructure) said that I have to be 14 to take license and that's not even for a plane it's for glider license, for a motor plane I have to be 16 to take the license, I guess I can only wait for my time now. Right?
Leonardo Davinci who's one of my favorite men alive said this:
"When once you have tasted flight, you will forever walk the earth with your eyes turned skyward, for there you have been, and there you will always long to return"
ohhhh you make me want to driving my own plane even more! Ohh daddy can't we just say that I'm fourteen?? Pleaaaseeee…. Don't bother to ask,my daddy will say NO in a second. Sighhh…..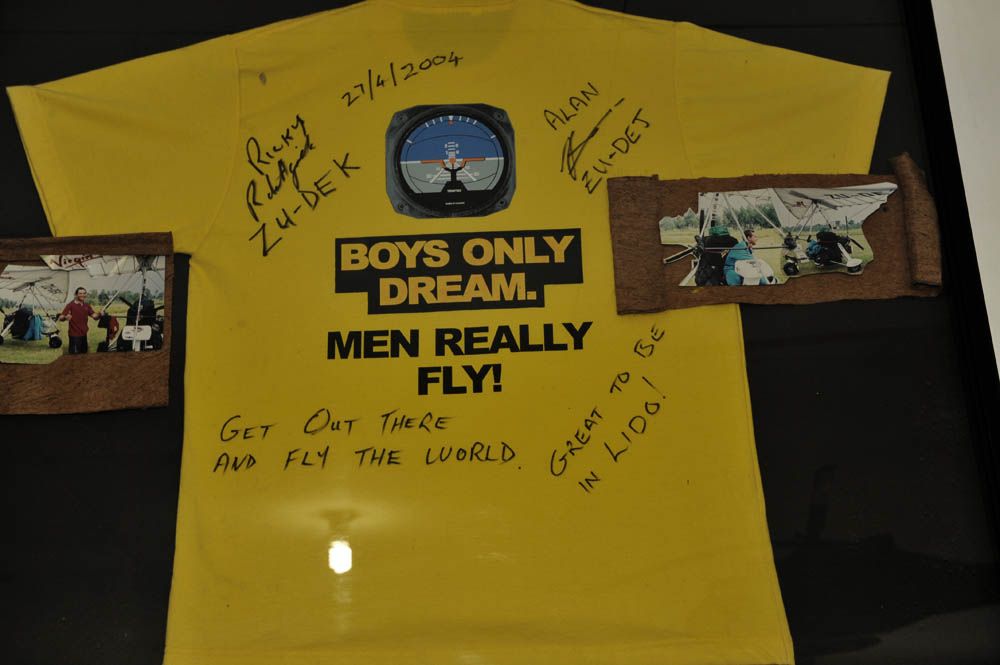 hahahaha, don't you just love that t-shirt?
And oh talk about flying, I feel like flying when kak Sabila from
Pastel Girl
send me a message and tell me that she want to send me a pair of flat shoes …. Thank youu sooo much! So can't wait, I always adore her Mint store collection, I bet you do too, here's some pictures of Mint shoes, and oh you can see the collection in here ( click click the picture below )