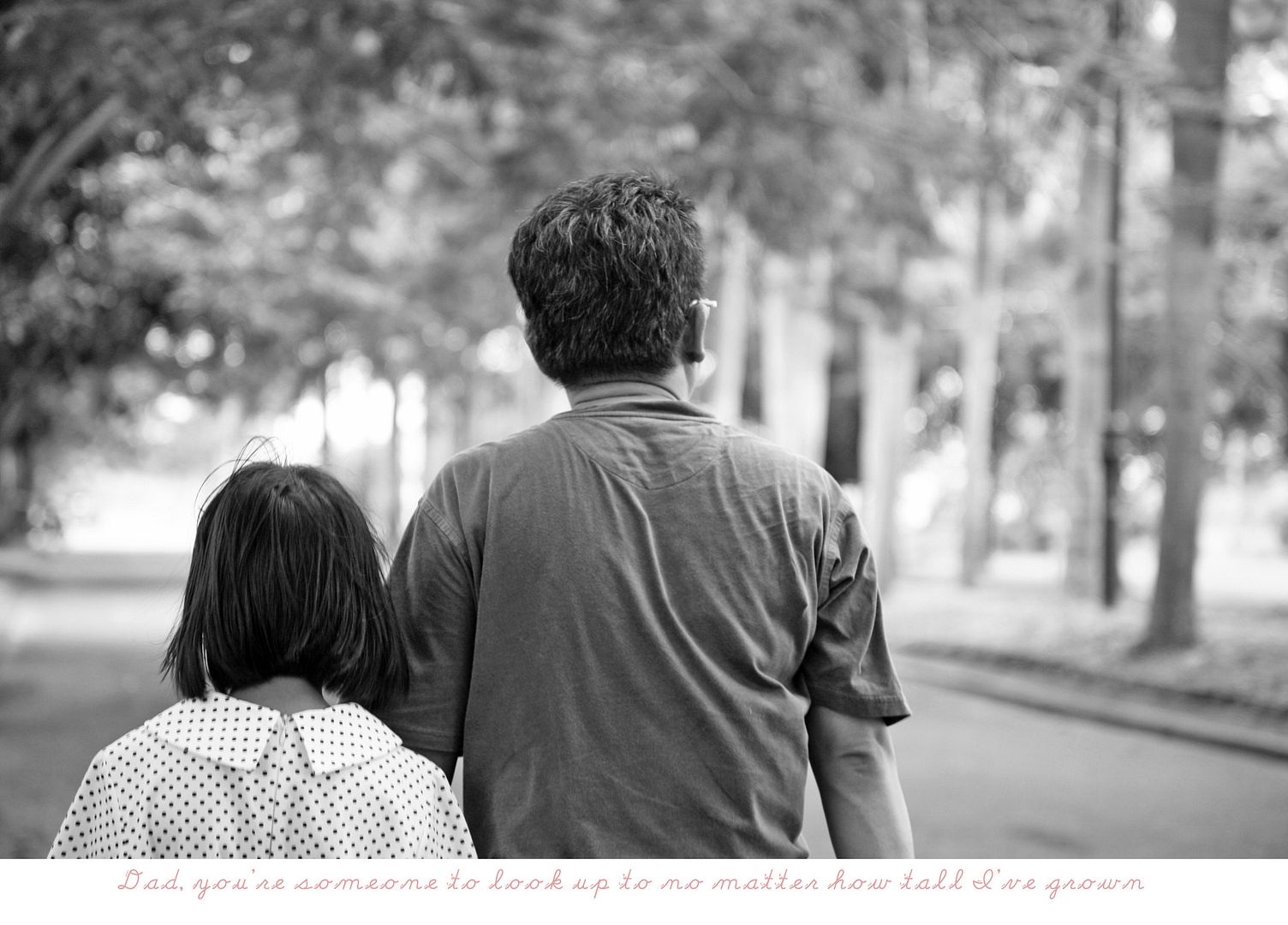 Whoa it's been like forever since my last post. Super sorry, life been to amusing for me these days. Hmm… I know it's freakin late, but I really want to know, how's your valentine days people? Is it full of love? Talk about Valentines Day; let's talk about love! Seriously if someone ask me in the face "hey you kid! What is love really mean" I believe I'm going gaga… what is love? Never really find the right word to describe it. Even people around me had different perspective about love. I asked my daddy, he said love is "well love is …love is love" see even my daddy who I thought knows everything in this world had no idea what a love is. (lesson 1 : even smart one, had no idea about love),
I asked my nanny, and she said, "hush! Your too little to talk about love" seriously? (Lesson 2 :
okay now I think love is something that for adult only? Not so sure though) I asked my sister and she said "love is sucks!" (lesson 3 : don't ask about love to a broken hearted one, hehe), I asked my other sister, she said "love is the most beautiful feeling in this world" ( okay, she's just got back from her date, her answer is cannot be trusted. If that's true, then why are you crying like a river several days ago? Ha!)
People around me can't help me much, I have to figure it out by myself. Well for me my love is : my daddy, my sisters. That's all I know. I don't really understand what is the feeling inside that I had for them. For example, I know I love my daddy waaaaay toooo much! Here's why. I'll die for him. There so many times that I hope I'll die sooner than my daddy, so I won't have to face reality that I have to live without him. If that happen I'll die. At that time I know I love him. But there's so many times that I think, If I die first, he will be broken down, he have to live without me, and he will be sad, he will be crying so bad, he said it a lots of times, he cannot live without me. I don't want to see my daddy sad, that's the last thing I want to see in this world. Let me the one who cry so loud, let me be the one who mourn in years, let me be the one who feel that emptiness. It will be hell, I know. But I'll do it for you. At that time I know. That is love. I'll take your sadness, I'll cover up for you. I'll hush-hush the dark cloud that chasing you. I'll do it without thinking twice. Isn't that simple word 'LOVE' is to simple for this feeling?
To make it simple, I'll show you some of the reason why I love my daddy:
1. I love my daddy because he trade all his fun for spending times with me, take good care of me, by himself, do all mommy job. People called my daddy a single parent, I called him a single fighter. I know I can be hard sometimes, as hard as that gladiator muscle. Right daddy?
2. I love my daddy not because he gave me a nanny to complete my need 24 hours a day, but because he thought me to said thanks and please to my nanny. To be nice.
3. I love my daddy not because he bought me everything that I want, because that thing is not happens, I don't always get what I want, but he will make sure I got all the things that I need.
4. I love how my daddy tucks me in every night, and how we pray together every single night. He wants me to pray. Pray not only for us, but also for the world, for grandpa in heaven, for my grandma health, for my big family, for my good friends and my bad friends, and last but not least pray for my mom. And he make sure I do my pray every night.
5. I love my daddy because he keeps me real, he teaches me how and when to say no, and be brave to say it.
6. Hey I can doing this all night …I have like ten thousand reasons. But the best thing is, he's the greatest dad ever, I don't need any reason to love him.
I love you daddy, thank you for making me, me! I know how I can be so stubborn sometimes, I got that from you, remember? I know I can be so annoying sometimes, I know I makes you feel hell on earth. But still, you ask me not to grow so fast.
And anyhow, talking about love, I know for sure that there's some people who love me, here's some gifts that I received from Valentines Day, yay!


OPI hallowen edition, I always get jealous with my sister nailpolish collection, and love to play around with it, so rather than I make a mess of her collection she decide to get me this, yay! I got free tatto too!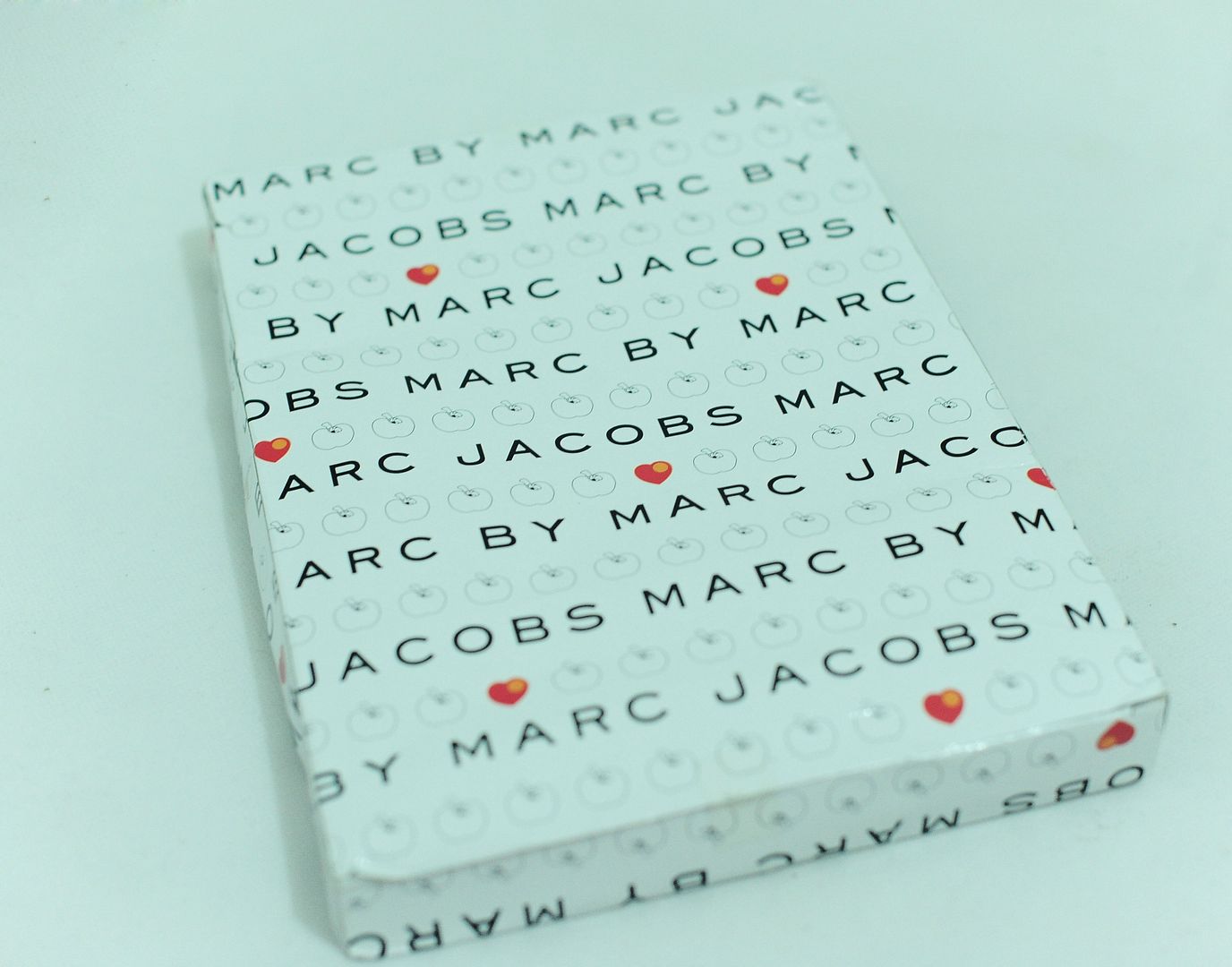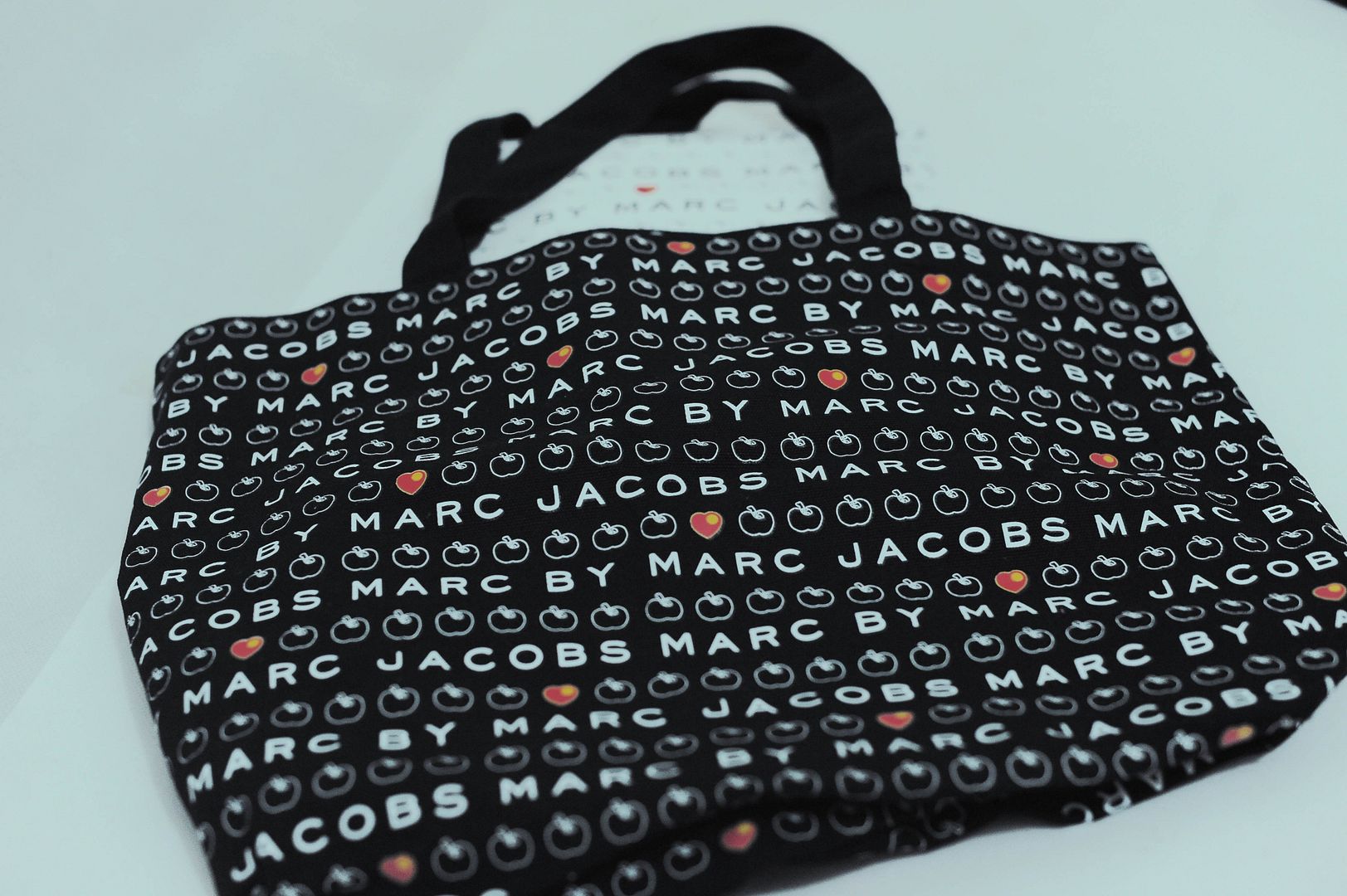 loove this!! in real life the bag it's not so big, and fits me perfectly :D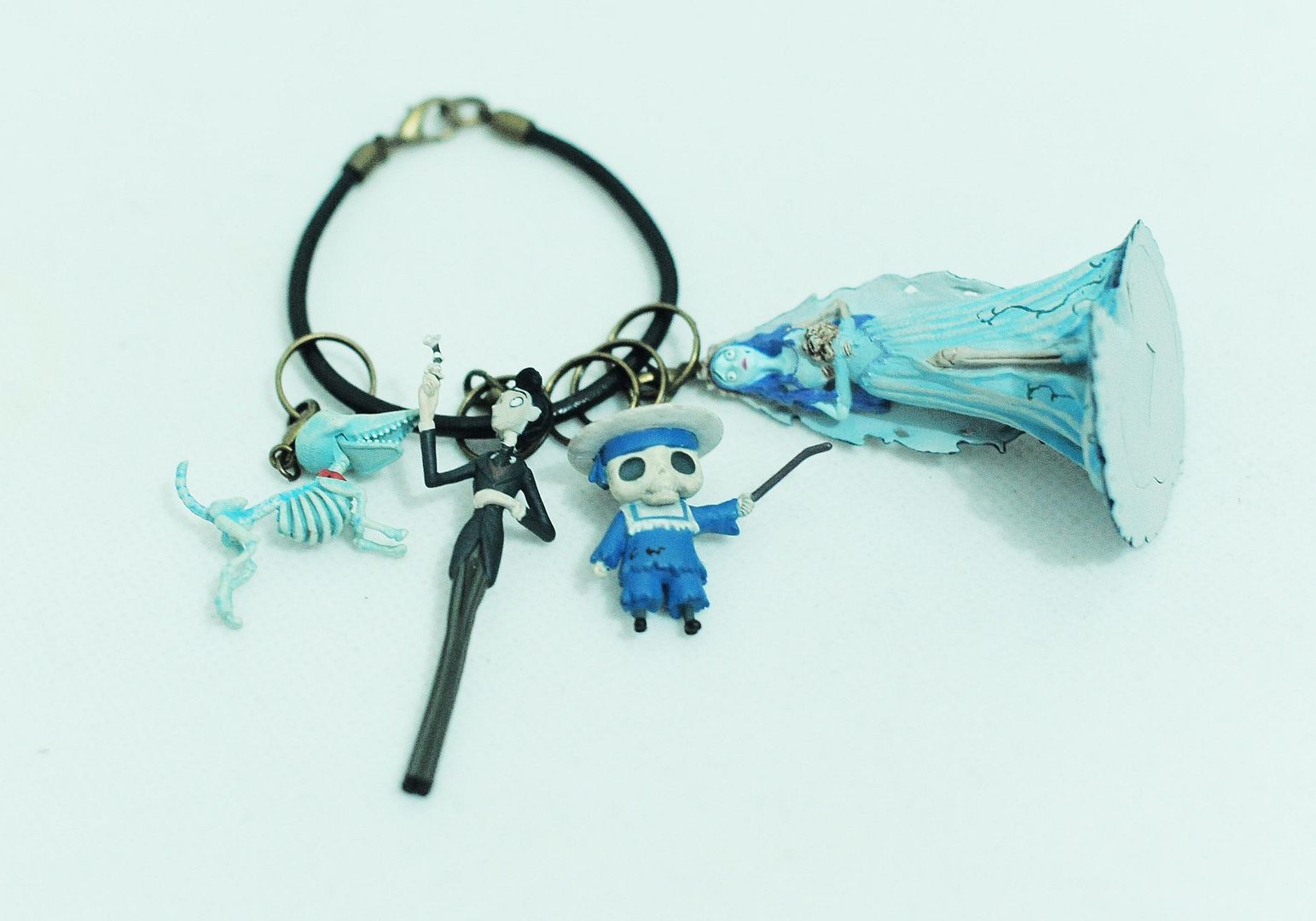 ohhh my, isn't this is the coolest charm bracelet ever? okay this is actually a key ring but I will use it as charm bracelet :D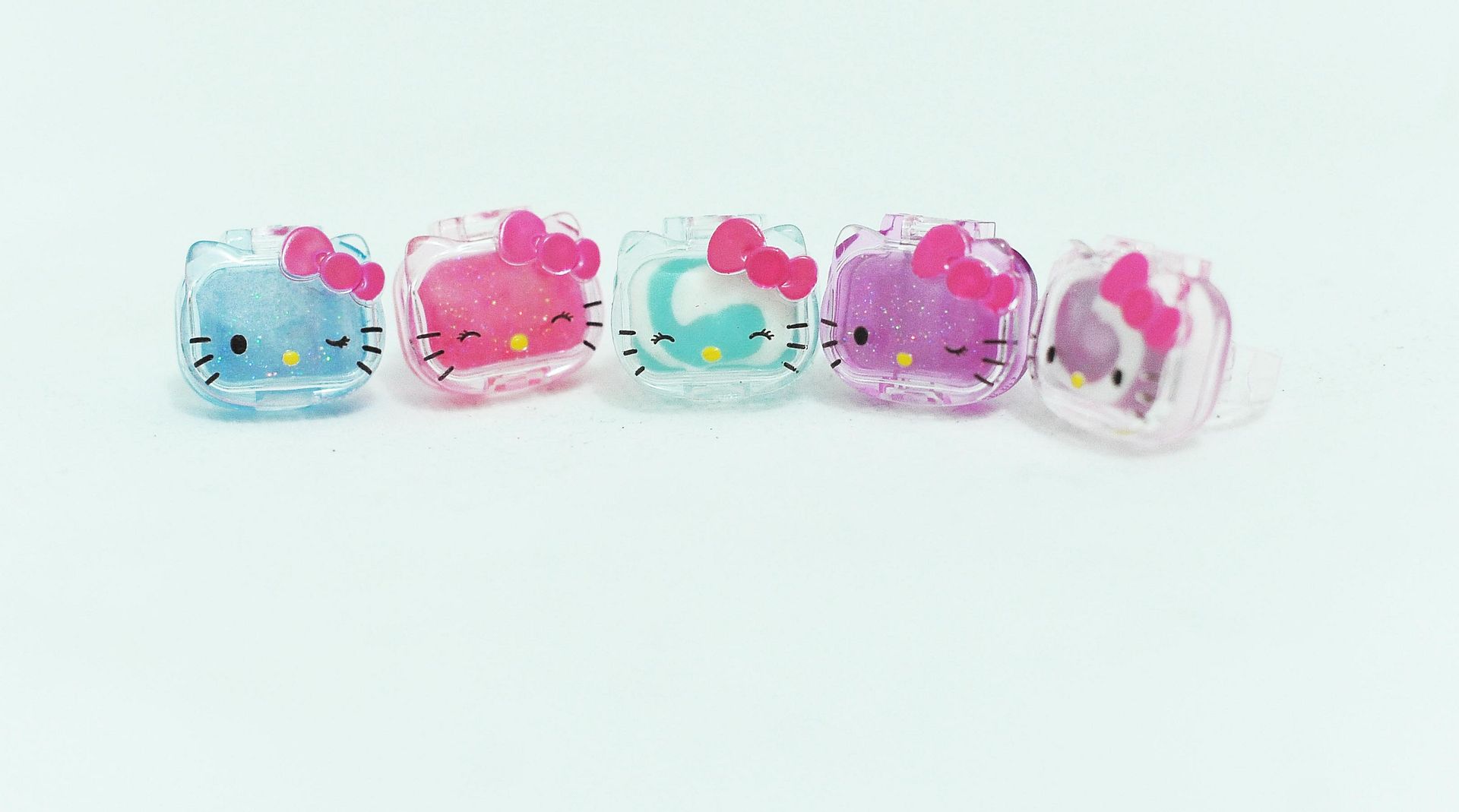 hehehe so cute!!! it's hello kitty ring lipbalm, this is kyuuutooo!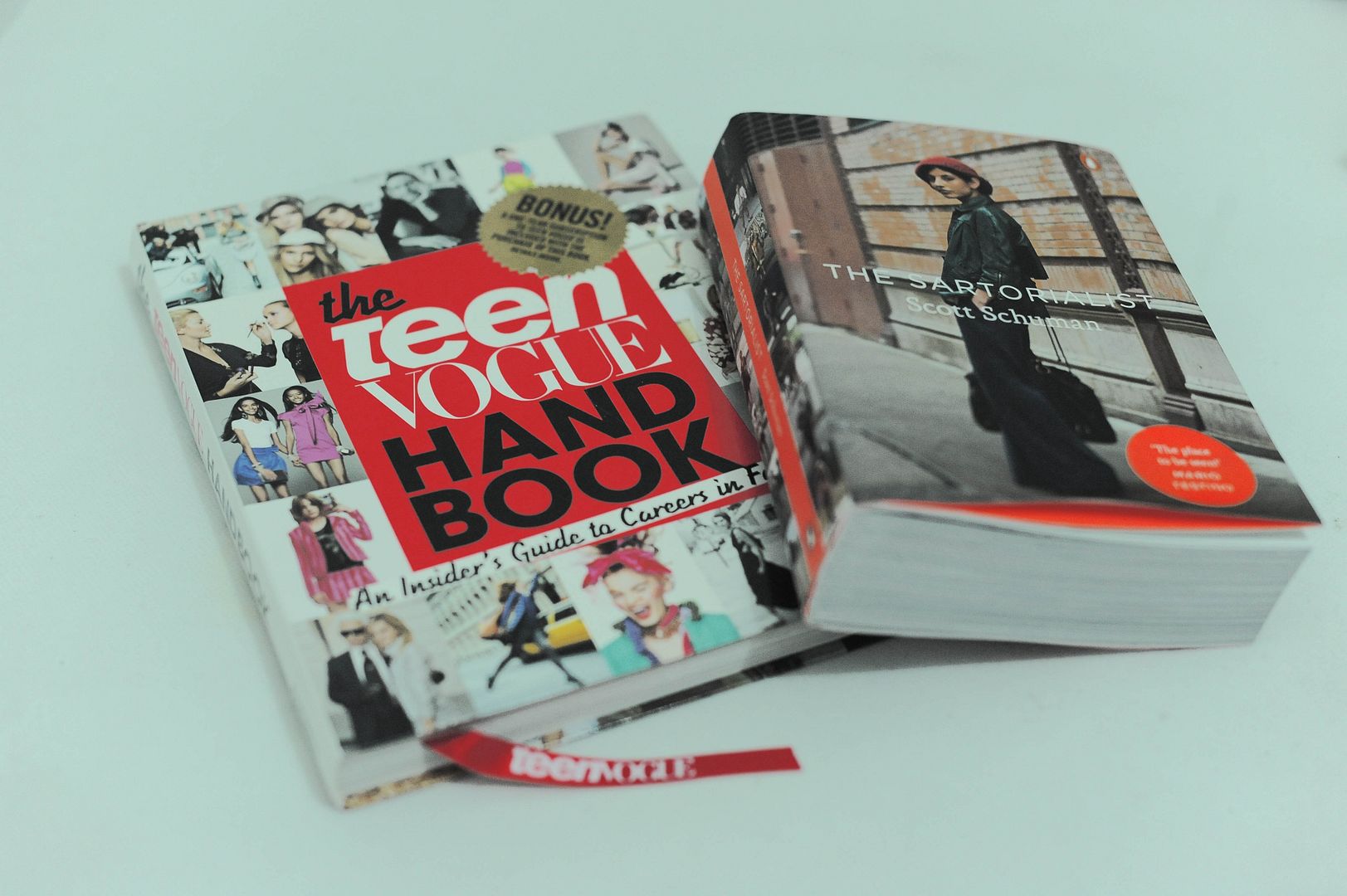 Uhhh Good God, this is like one of my favorite gift ever! teen vogue handbook and sartorialist book! and oh, this is actually not my valentine gift, it's my birthday gift that I got from a friend of my sister, but since this package arrived on february, so it feels like I just got fantastic valentine gift :D he said I will love it, and he's right!!!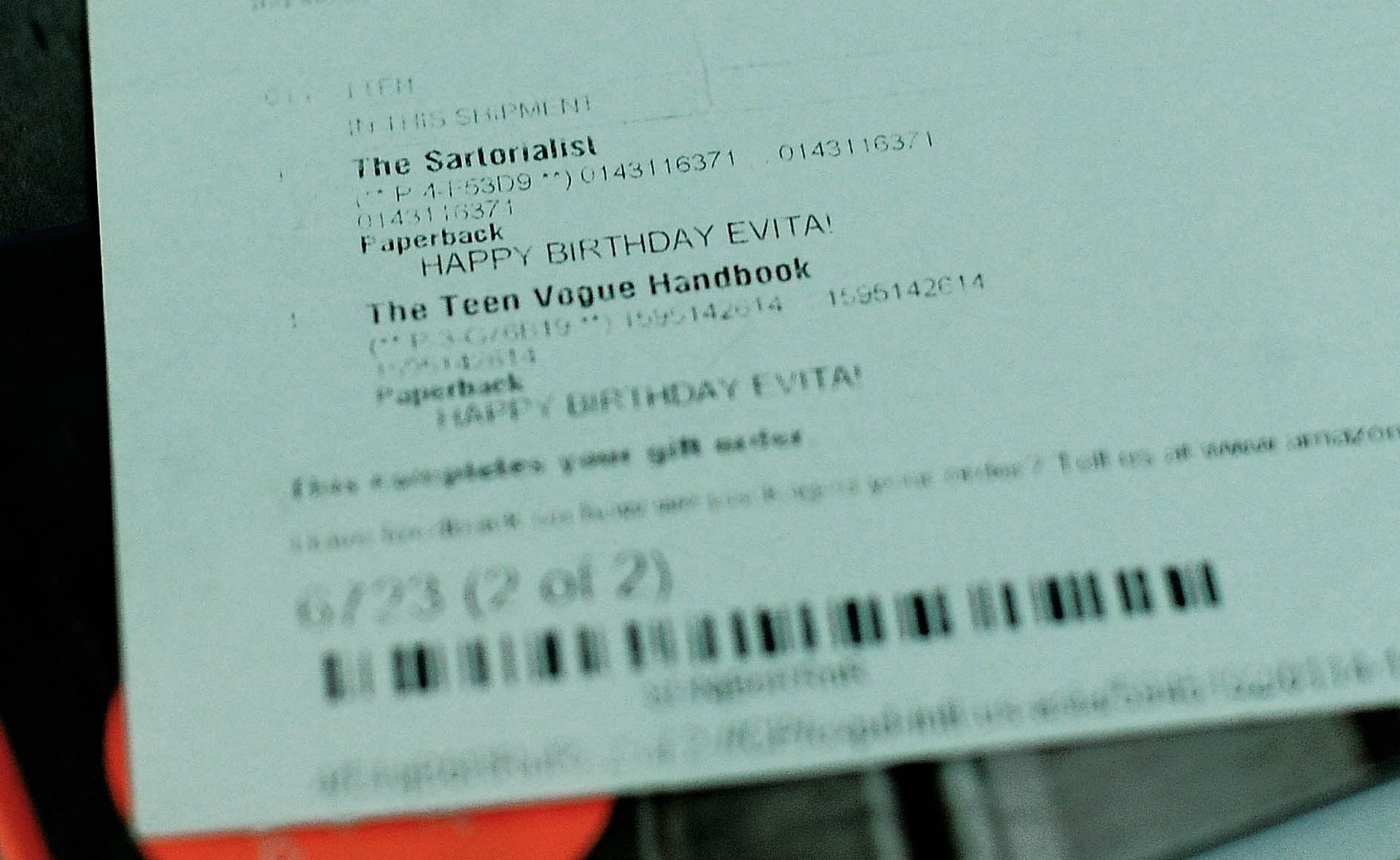 yay! happy birthday to me! :D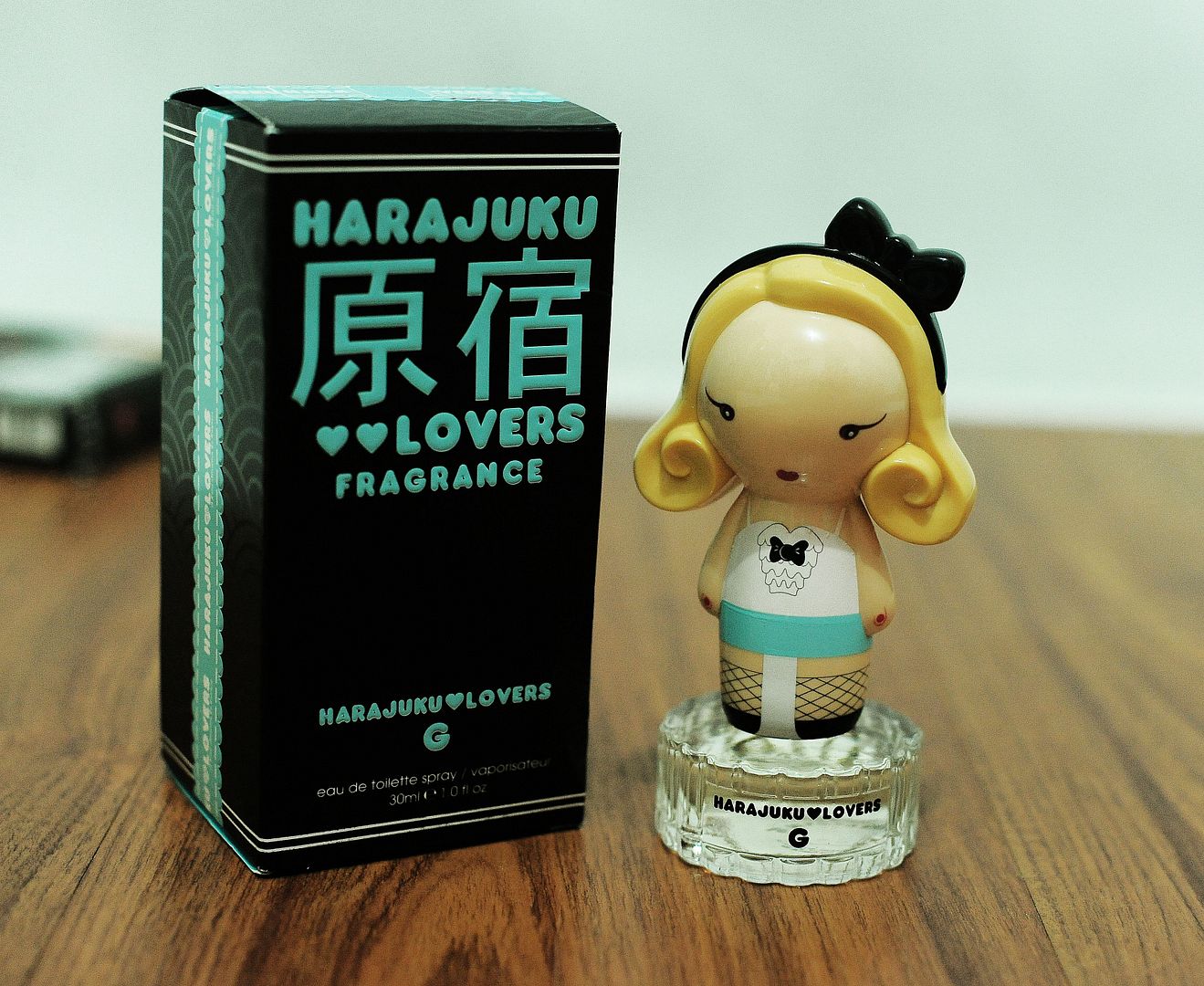 I know, I know, I wasn't supposed to wear parfume yet, but this is major cuteness! and this is absolutely great gift, how can I said no?


Hehehehe, my bundle of joy ;P

And oh! almost forget, Ehm… So what is love for you? I would love to know