Hello people... how's your day today ? I hope it's great because mine is perfect.


Thank you for all your comment on my last post! thank you soooo much. I'm so sorry that I didn't replied like I used to, but I do read all the comment, one by one. ughh school is killing me! and I only got 1 hour a day to open my blog, fuuh.... how I wish there were more than 24 hours / day.

Well cut the chase ( like I said one hour a day....)... like you all know ( well if you don't, now you gonna know ) I like wearing black, like like like it sooo much, I don't know why, well red too... but black is my fave, and I will give you my secret, in any party if I don't know what to wear, if I don't got the time to buy a new one, then most certainly I'm gonna wear my little black dress, and voilaaaa.... I'm a lady. a very nice young lady :) as simple as that.

and another secret, I'm in love with my LBD, it's like magic, different accessories, different style. I'm gonna show you, let's start shall we? I hope you like it because it's gonna be a long long post :)

ps : I know I know I look older in this pict, but this just for fun, just to play around, and I do love to act like a young lady.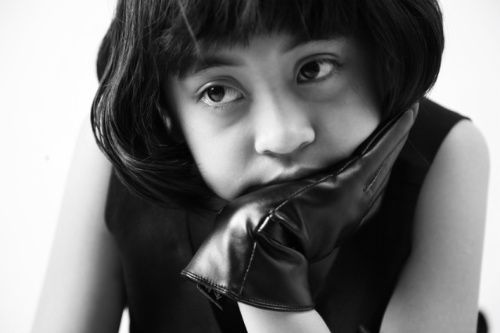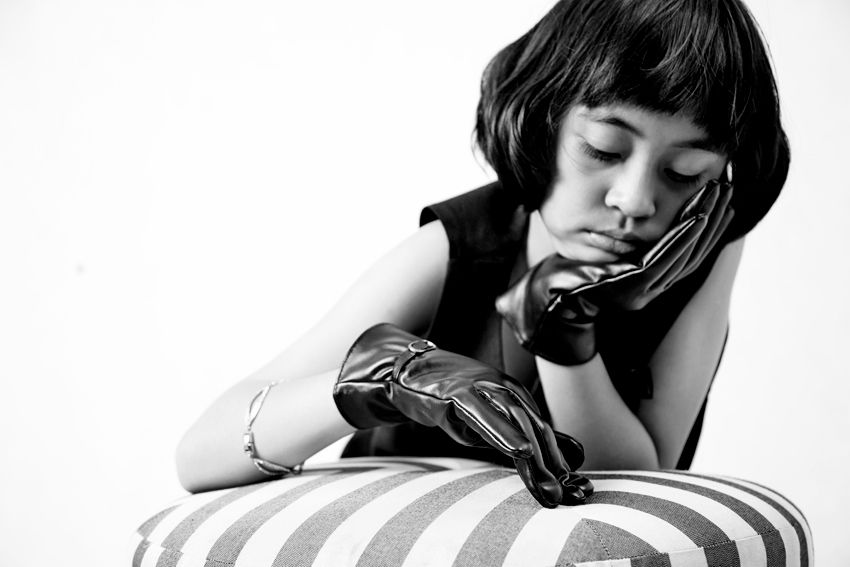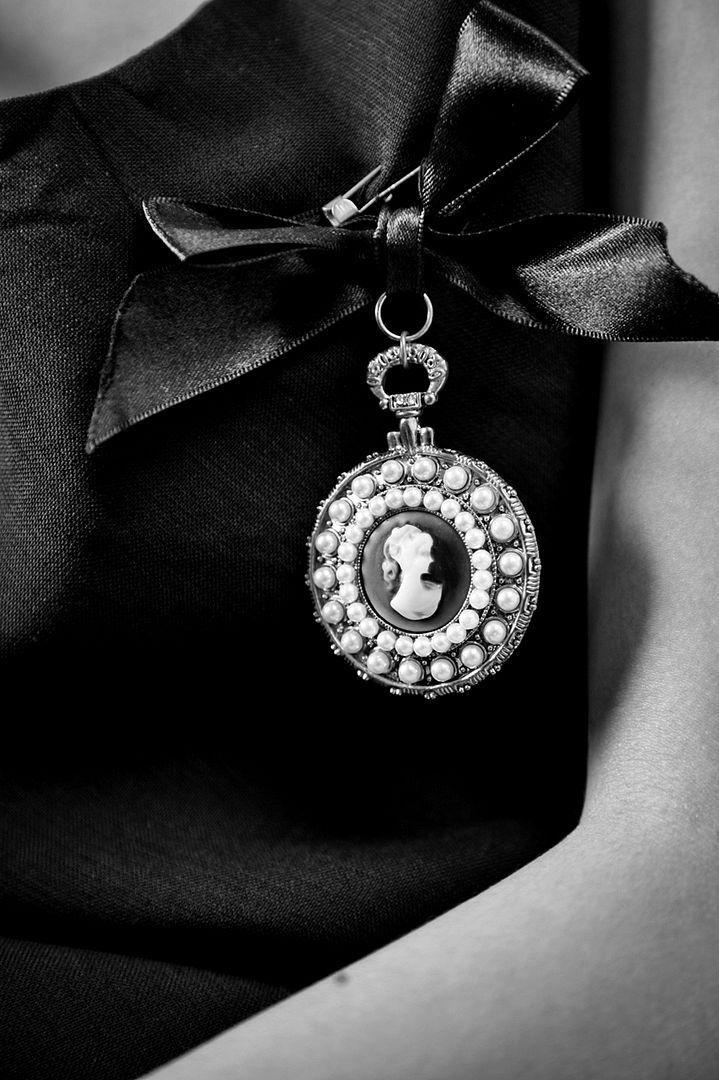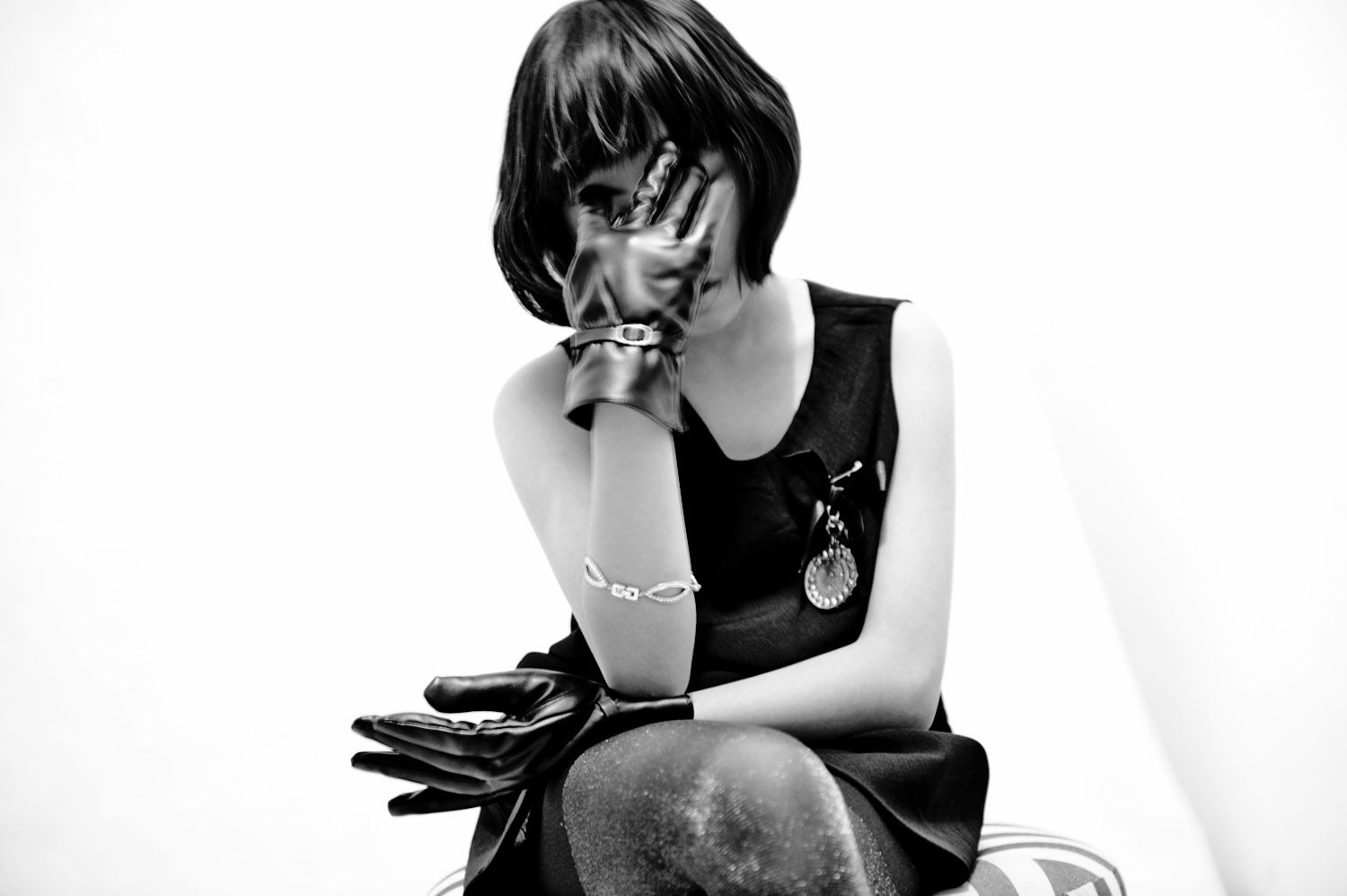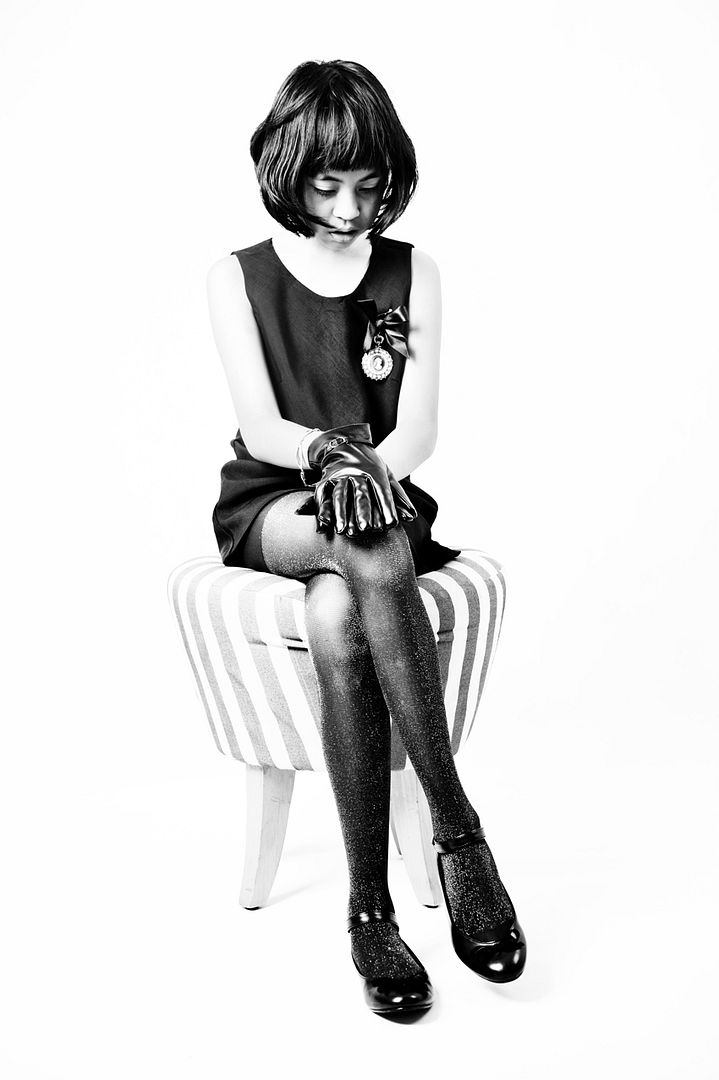 this look is super simple, but it sure works everywhere,and ohh do you see? do you see? I even got some hair do. :D
LBD : my sister made it for me, tottaly love it
black leather gloves : laksmi tailor
bracelet : monet new york ( belong to my sister )
vintage brooch : Forever 21
glittery tights : zara for kids
black flat shoes : wondershoe
Now it's time for some magic, and to make it interesting, I make a theme, and short story for every set, the next one theme is a Widow, I played as a sad widow, and as you can see, all I'm adding is a headpiece ( once again a lovely work of art from nefertiti jewelz )
Sad Sad Widow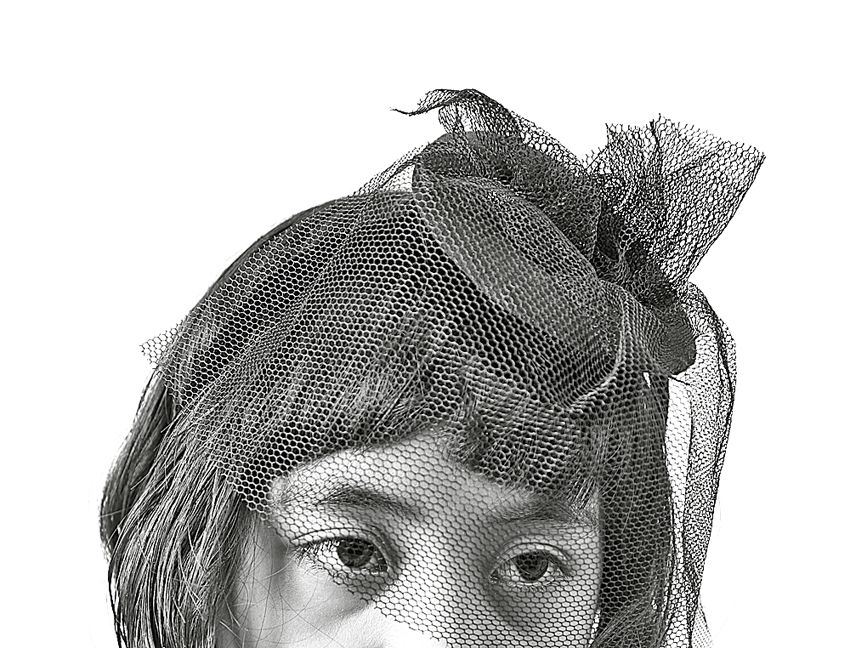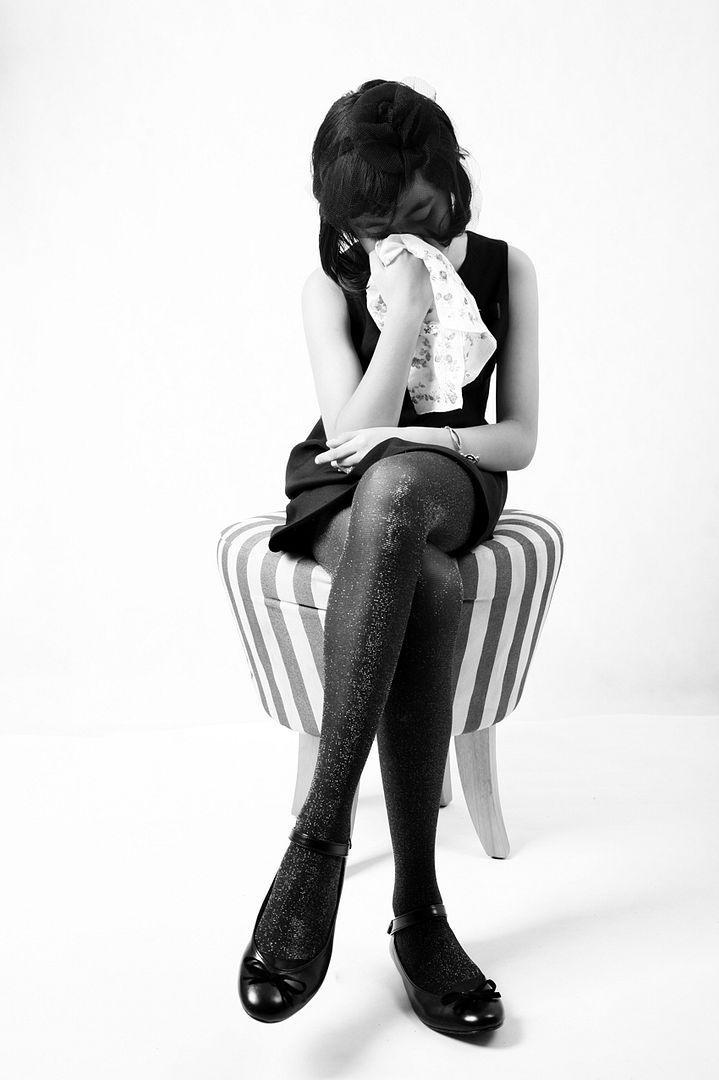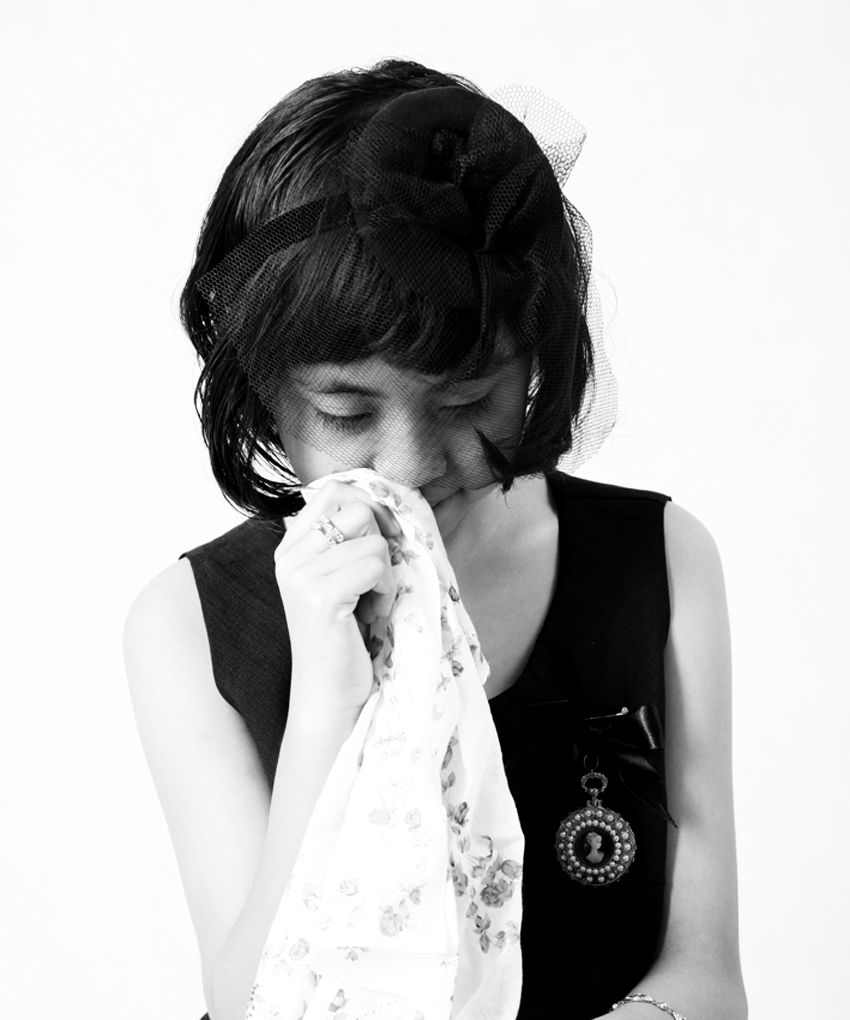 the story :
hmm... so she's a sad sad widow, her husband leave to early, everyone feels sorry for her, and she looks like she's in deepest pain, but hey, is that really a smile that I see behind her handkerchief ? hmm... that's strange... what was that about ?
headpiece : nefertiti jewelz
handkerchief : valentino
rings : belong to my sister ( ughhh I really want my own ring )
second theme
A BIRD PARTY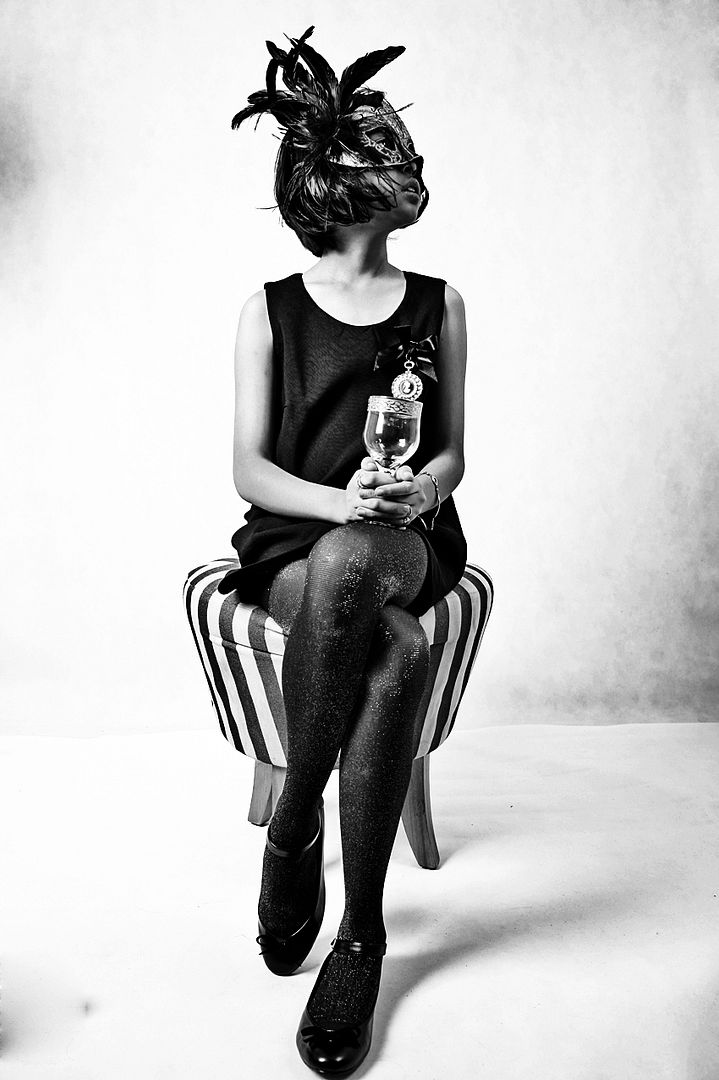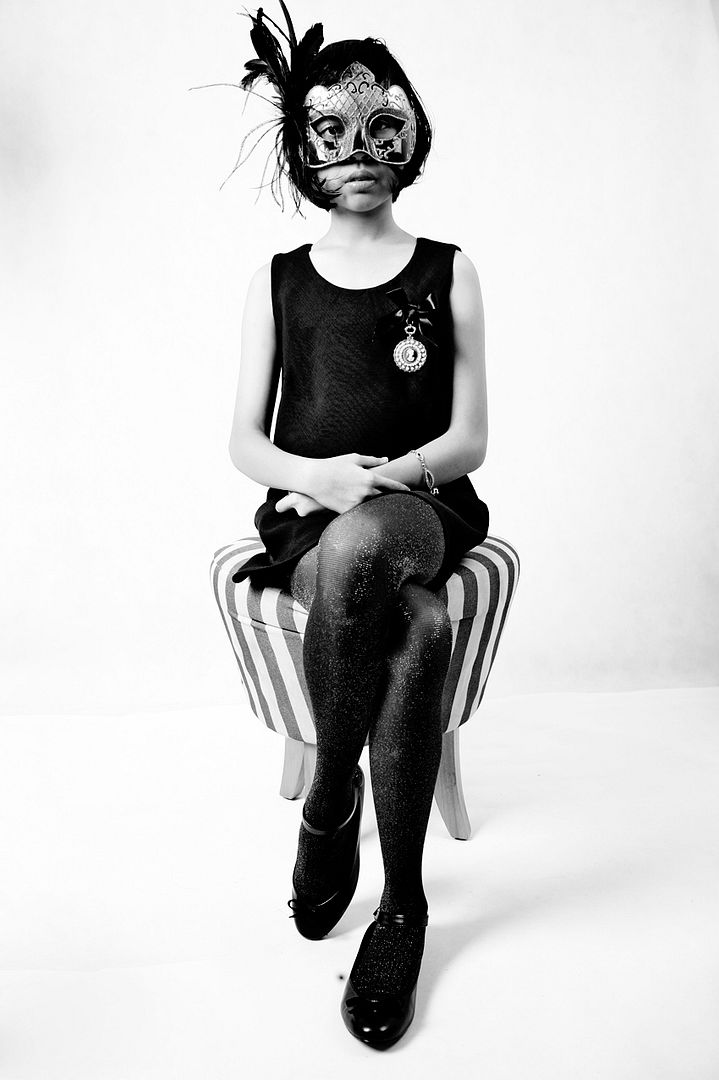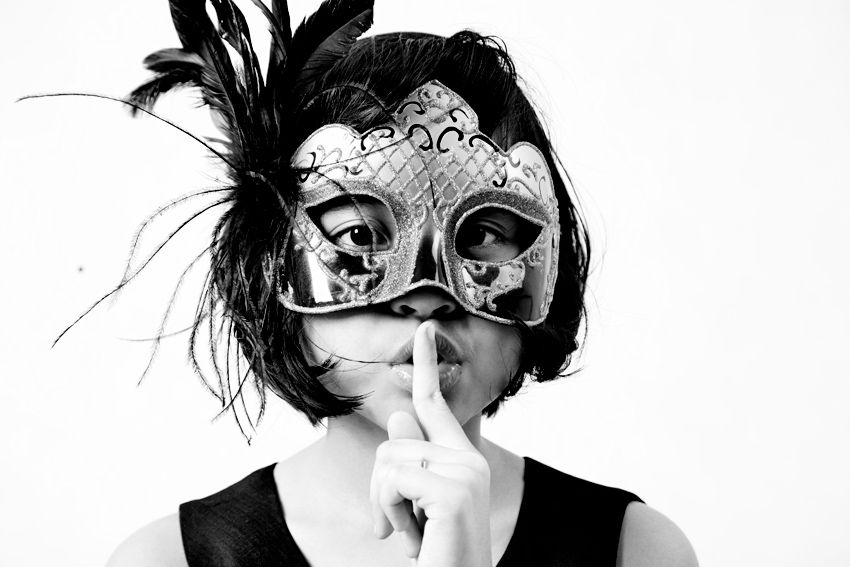 the story :
whoaa... is that really her? I can recognize her even she's in mask, but in a party? wasn't she still in a mourn ?! hmm... that's what the smile about... tsktsktsk bad bad widow. but upss, she saw you lookin at her, and she ask you to stay "shhhtt"
great quote : "When a young man complains that a young lady has no heart, it's pretty certain that she has his" - George Dennison
THE VACATION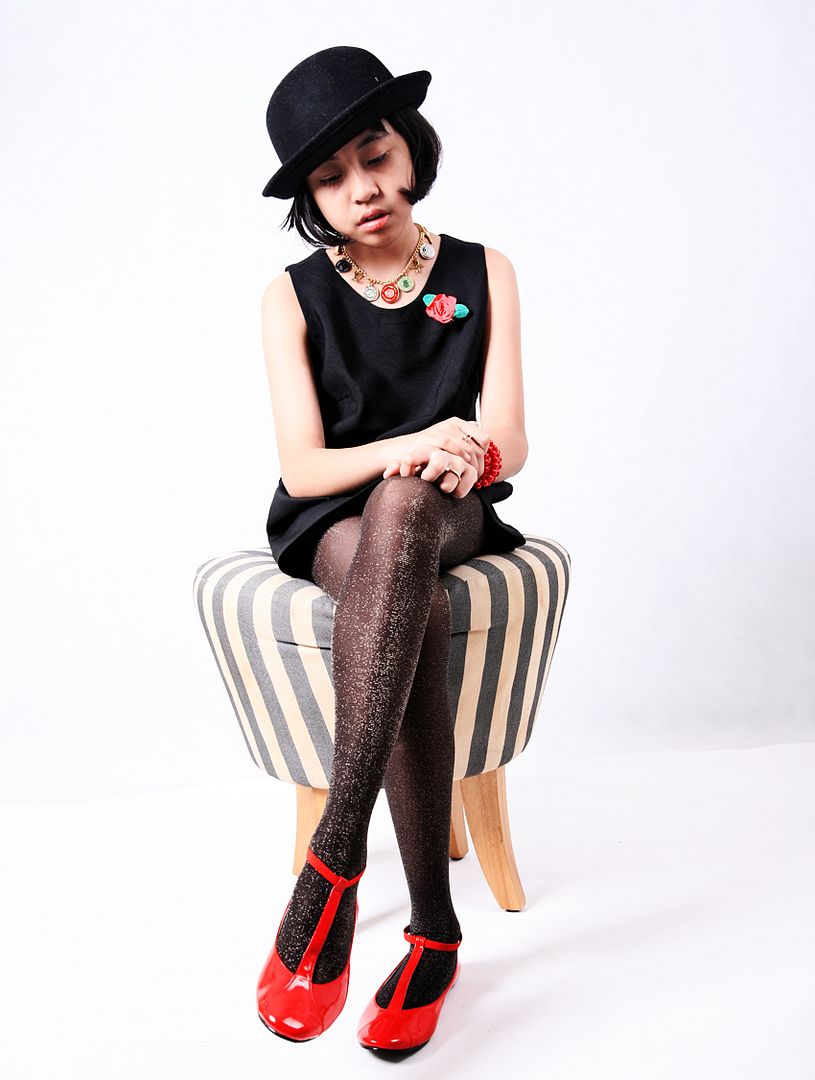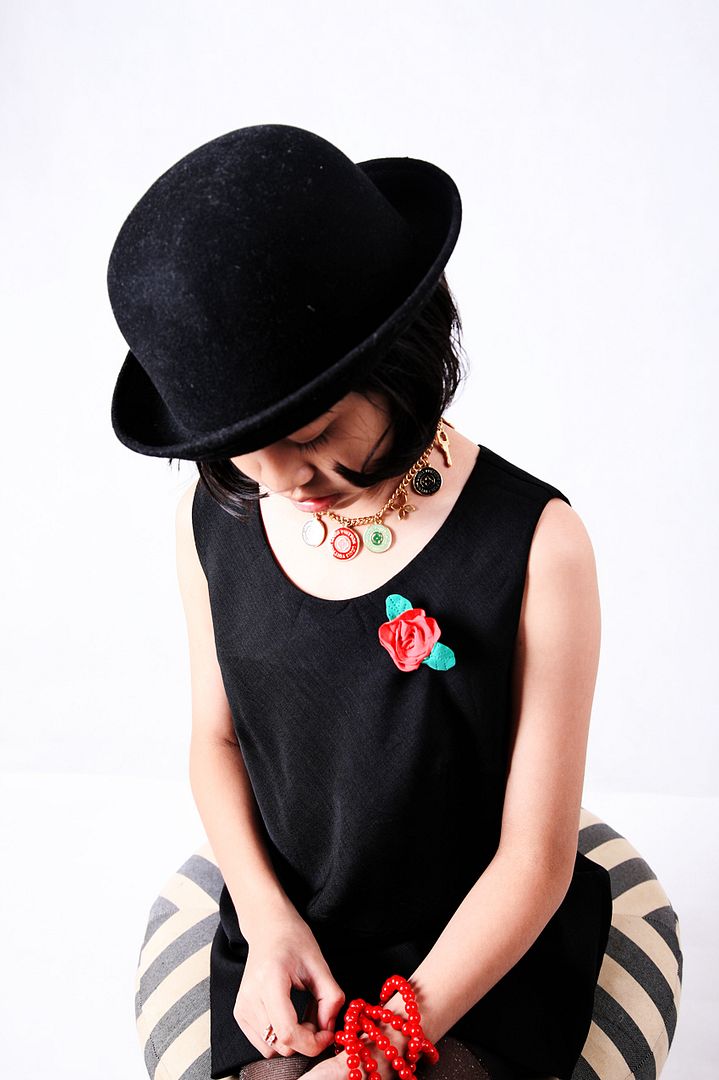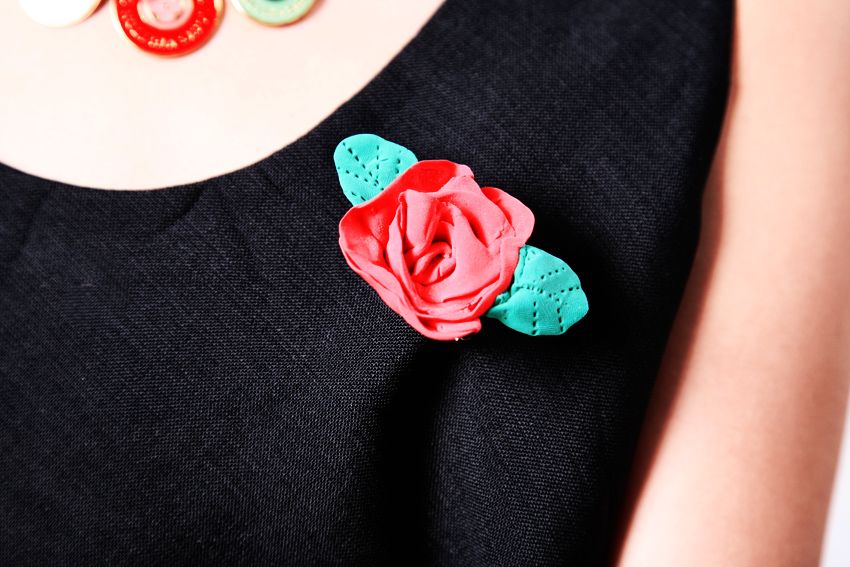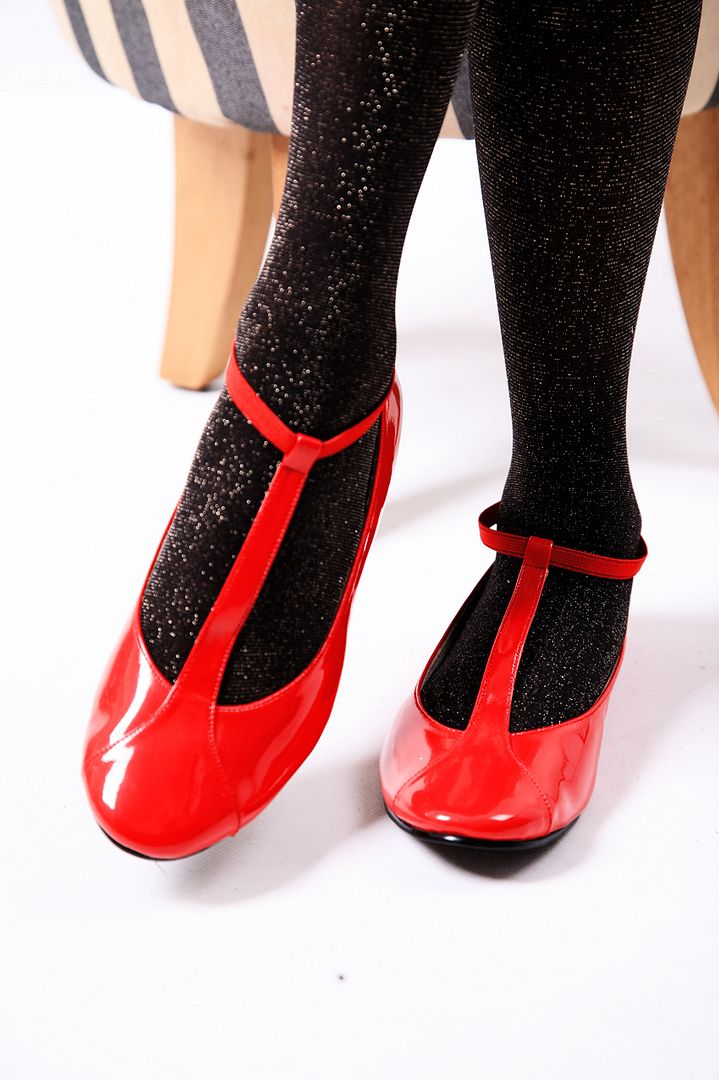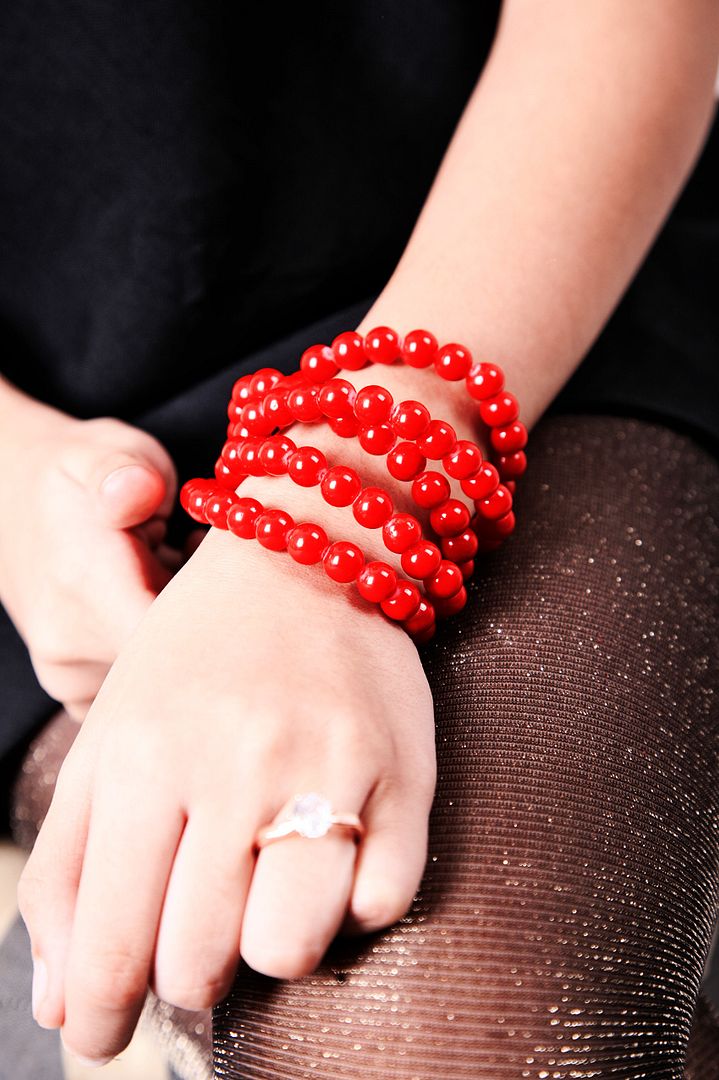 THE STORY :
Well oh well, now she's on a cruise having her holiday, I hope life will treat you right my dear lady. hasta la vista
bowler hat : cherokee
necklace : it's actually a lv keychain, cute right? :D
bracelet : actually it's a long long necklace, unbranded
rose brooch : is it cute ? I made it myself from a clay
fuuuhh finally done, quite extra long story today right ? hehehhe I hope you all enjoying it as much as I do. and ohh ohhh... I want to share my happines! like I said before, I really really want my own ring, I want it so bad! but my daddy won't allowed me, but God knows I'm a good kid, so a couple days ago I receive email from sarah, she's from
www.jewelryartdesigns.com
and she said that she want to send me a gift from her store, how cool is that?! and and she even let me pick anything I want! whoaaa.... thank you sooo much :) ughh now I almost dying, it's so hard to choose! you must see it by yourself, it's super pretty! ohhh I want the
rings!
the
earrings
too! and the
pendant
too!.. they all too pretty! Oh good God please forgive me T__T
hmm help me choose will you ? which one should I choose ? I'm thinking....
this the unique one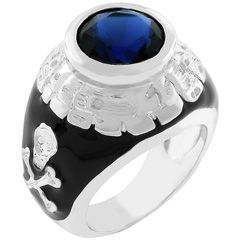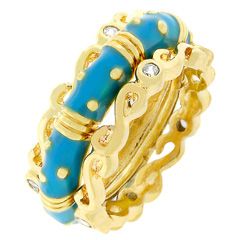 or the classic one?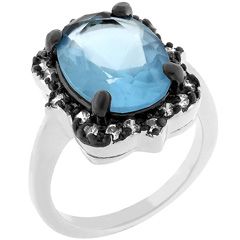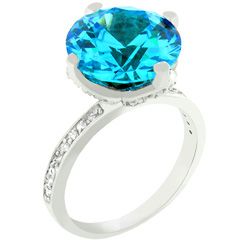 see how can I'm not dying ?